VIDEO: What is "Marketing, Caffeinated?"
BuzzTheory Senior Partner Khali Henderson discusses "Marketing, Caffeinated" with Craig Galbraith from Channel Futures.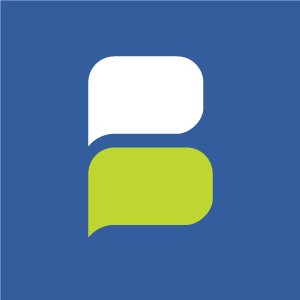 The BuzzTheory team is made up of strategic consultants and marketers, seasoned journalists and editorial executives, creative artists and multimedia practitioners, and public relations and brand specialists who are passionate about their craft. With more than a century of combined technology marketing strategy, management and production experience, the BuzzTheory team helps you ignite your sales, build your brand and connect with your customers.
Get MARKETING TIPS, TIDBITS & HACKS