PAIN-FREE,

RISk-FREE,


PROBLEM-FREE
It's as if you designed our business model yourself.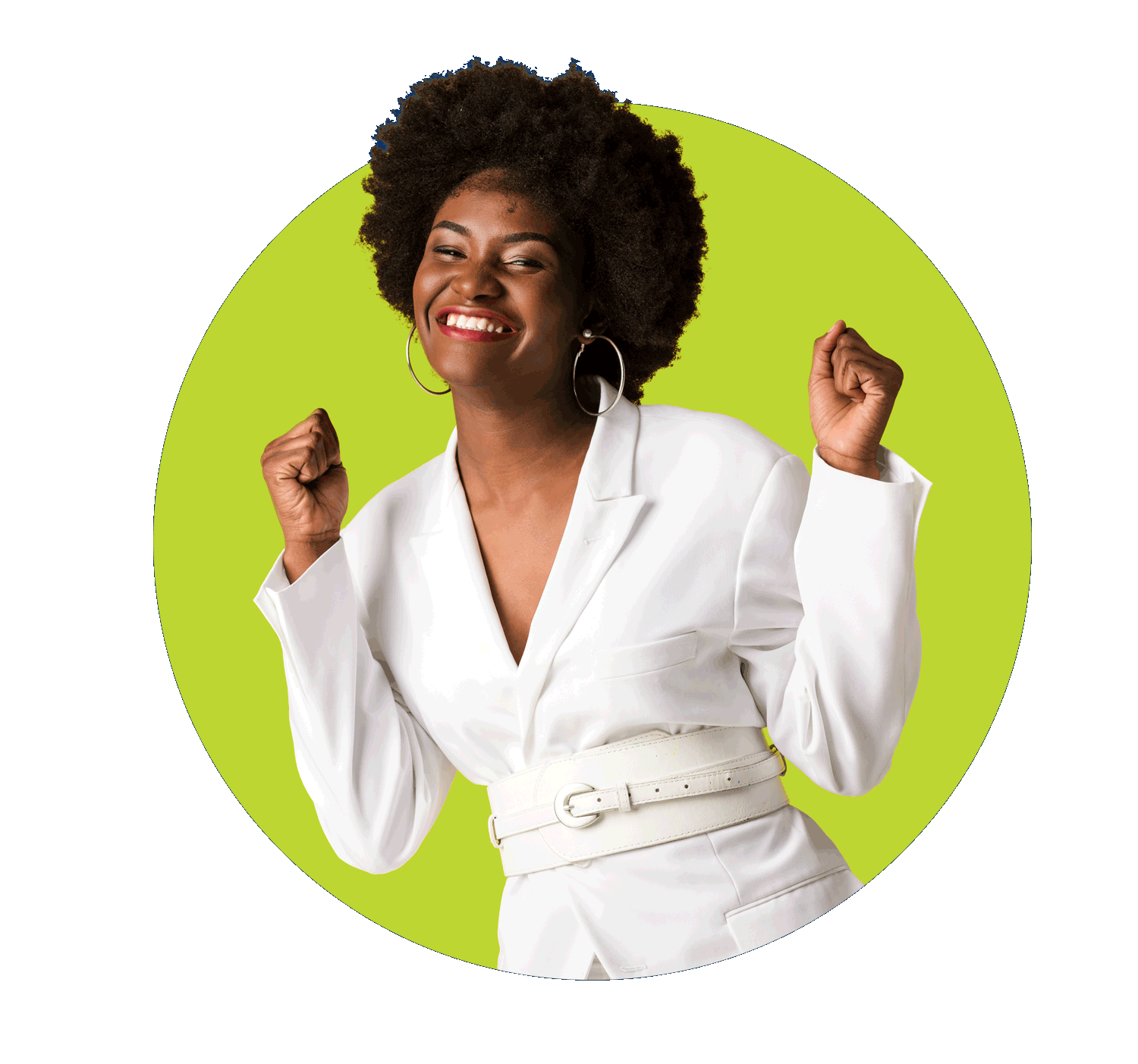 THE ANTI-AGENCY
ENGAGEMENT
MODEL
Working with most agencies can be frustrating. We know. We clean up behind them all the time. At BuzzTheory, we've turned the agency model on its head and eliminated those frustrations.
Our client-centric engagement model delivers high-value service—and has earned us accolades as one of the best-performing firms in the world—through five core differentiators:
Our proprietary, points-based pricing delivers unparalleled transparency and budget predictability.

Our business model is built around your success.

We lead with high-value content, not the other way around.
We back the best content team in the business with world-class tools.

We earn your business every month.
Our proprietary, points-based pricing system wipes away one of the biggest frustrations in working with agencies—pricing transparency and predictability. Most agencies charge you by the hour even though you have no control over how fast they work or which employees are assigned to your projects.
The resulting lack of transparency makes it impossible to budget or forecast accurately; and you never know if you've got the right person assigned to the right task at the right billing rate. Our points-based pricing system eliminates these concerns, and more, through a simple, transparent model.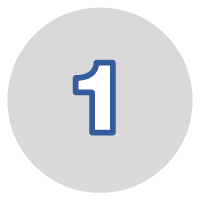 Select Your Monthly Points Plan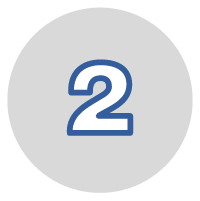 Allocate Your Points to Projects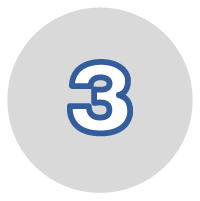 Always Know What You're Buying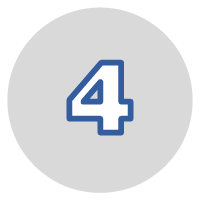 Never Get an Unexpected Bill
Stop Runaway Tasks
Since our pricing is fixed, you're never billed more than you expected for any task or project.
No surprises, no overages, no headaches or frustration.
Budget Accurately
Since the burden of efficiency is on us—and not you—you gain unprecedented accuracy in your budgeting and forecasting.
Many clients tell us that working with BuzzTheory is the first time they've been able to accurately predict costs.
Rest Easy
We don't have quotas, billable hours or other conflicts that, in other models, might cause worry over inflated invoices.
Adapt to Change
We meet with you twice monthly to review your points allocation so you can confidently respond to changes in priorities or unforeseen needs without blowing out your budget.
we're aligned with your success
Every aspect of BuzzTheory's business model is built around your success:
Our model adapts to you, not the other way around. Make changes when you need to, and respond to new opportunities or marketplace changes on the fly.
Our approach transforms your marketing initiatives into a revenue center, not a cost center.
We tackle the most vital and hardest-to-source component of your marketing—the high-quality content needed for all of it.
Our full-service model gives you access to the support and expertise you need.
Leverage our services no matter what your tech stack looks like, now or in the future.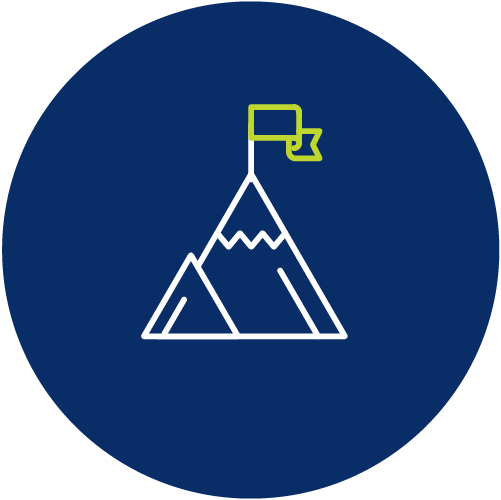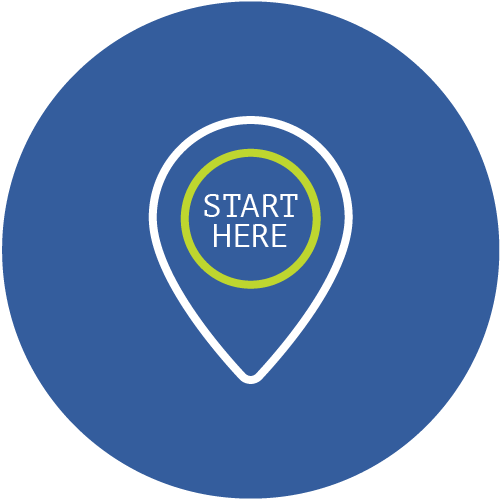 The single-most important part of any marketing effort is solid content, and that's where most agencies fall flat.
Content makes or breaks every piece of marketing—your video script, flyer, landing page, drip campaign, PPC ad, PR pitch, awards application, webpage, conference agenda—you name it.
Content is where BuzzTheory shines. Our team has been integral to building company brands and the biggest content and conference properties in the technology services space. We expertly leverage the same domain knowledge for your company.  
Content's also one of the ways we've turned the agency model upside-down. Instead of scrambling to fill empty marketing automation routines and content calendars, we help you franchise solid pieces of content for revenue generation, sales activation, lead nurturing and customer retention.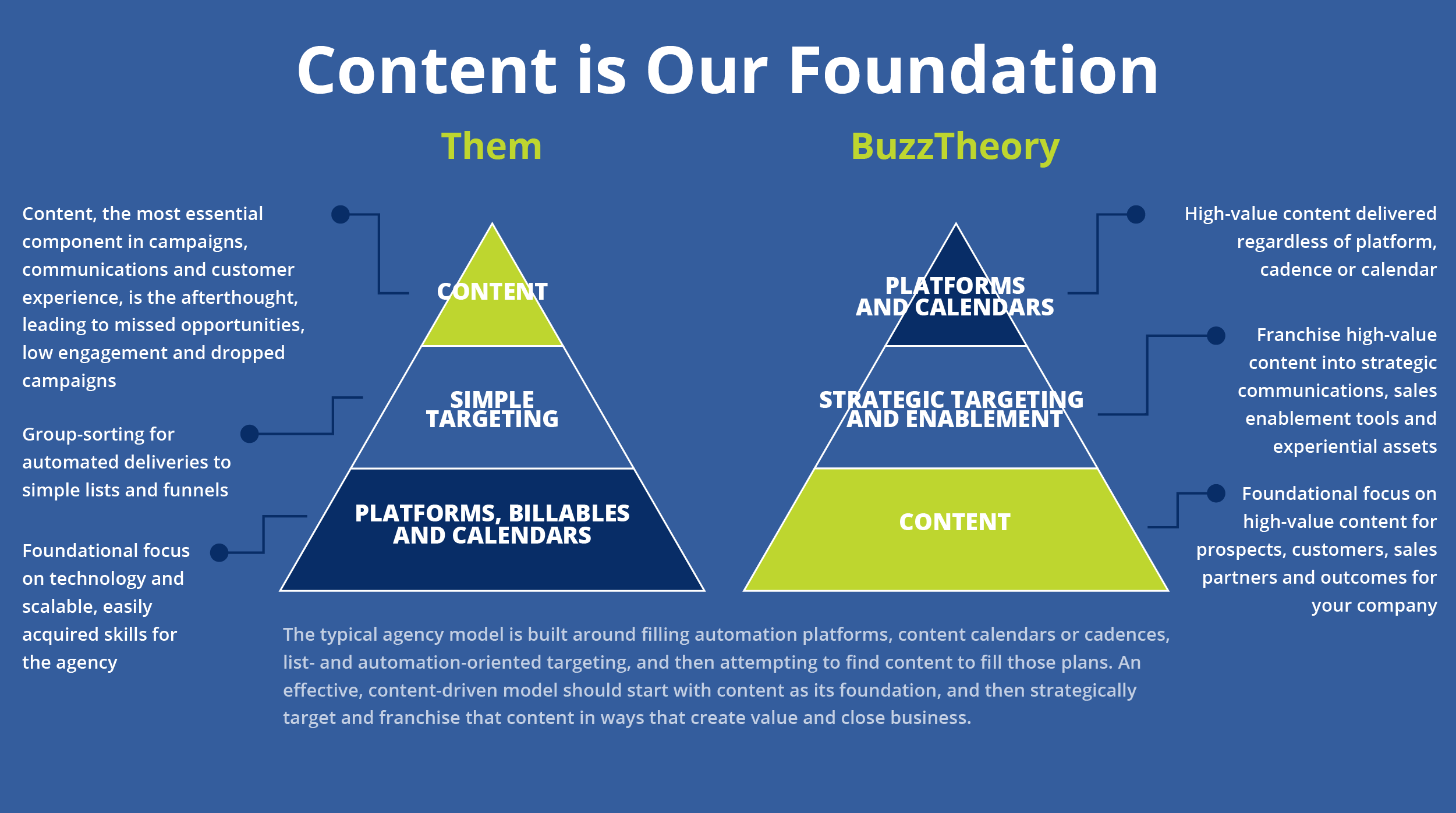 learn more about our content marketing services
The typical agency model is built around filling automation platforms, content calendars or cadences, list- and automation-oriented targeting, and then attempting to find content to fill those plans. An effective, content-driven model should start with content as its foundation, and then strategically target and franchise that content in ways that create value and close business.
We back world-class talent and expertise with market-leading tools. Our clients love that we use top-tier toolsets. Here's why:
1. You never have to worry about whether another tool could have helped to deliver a better result. We go straight to the top of the market.
2. You can eliminate "shadow" software purchases that supplement the tools your agency uses. In fact, we often have access to agency add-ons that deliver value-added features unavailable on most standalone plans.
Examples of our awesome in-house toolsets include: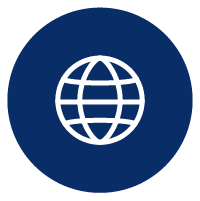 The world's most comprehensive media database and monitoring software for media pitching, reporting and opportunity analysis.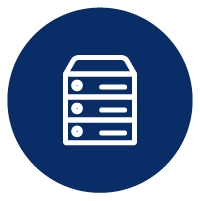 The largest backlinks and ads database on the planet for SEO strategy and planning, keyword strategies and intrasite SEO opportunities.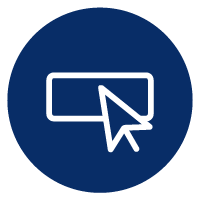 The world's largest buy-side PPC database with built-in intelligence from $20 billion in ad spend for AI-enhanced ad strategy and buy-side ad spend optimization.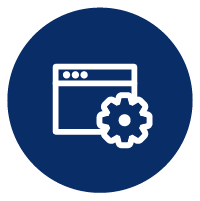 Real-time, AI-powered landing page optimization intelligence derived from millions of landing pages to maximize conversion opportunities.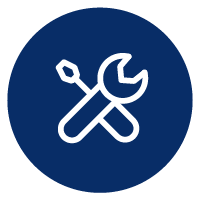 A vast array of market-leading creative tools for art, multimedia and experiential content from the premier creative platforms.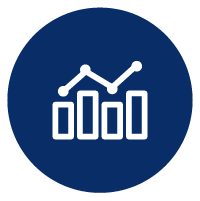 The data analytics platform with the most native integrations in the market to deliver holistic reporting.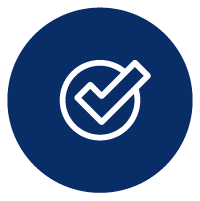 Market-leading render engines that pre-test digital ads across all browsers and all devices to ensure successful display across platforms and devices.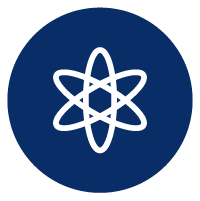 Emerging AI and machine-learning enhancements  deployed throughout the organization to keep on top of analytics, efficiencies and enhanced marketing opportunities.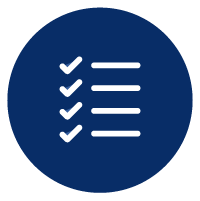 Much more. Our fully loaded tech stack pairs with the most proven content team in the market to deliver maximum results.
  we earn your business every month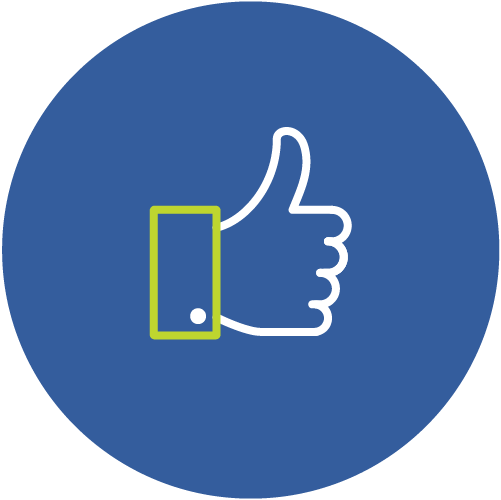 We've made working with BuzzTheory risk-free.
We're always planning for a long-term partnership and have an industry-leading client retention rate. This means that we build out annual strategies and plans with all of our clients; we offer incentives as you work more with our team; and we offer generous renewal rewards. 
But we also offer a 30-day cancelation window, which is virtually unheard of from a full-service marketing firm. You can cancel your services at any time, for any reason. This ability delivers two enormous advantages to you:
1. We remain focused on earning your business every month.
2. Working with BuzzTheory is risk-free.
Let's pull all this together, shall we?  
Let's pull this all together...
You know that BuzzTheory:
Is one of the five most recommended firms in the world (of more than 25,000 studied).
Structurally aligns with your success.
Is content-centric at a time when content makes or breaks every marketing initiative.
Backs the best team in the business with the best tools in the market.
Makes working with us risk-free.
We're not saying you'd be crazy not to work with us, but, yeah … maybe just a bit.