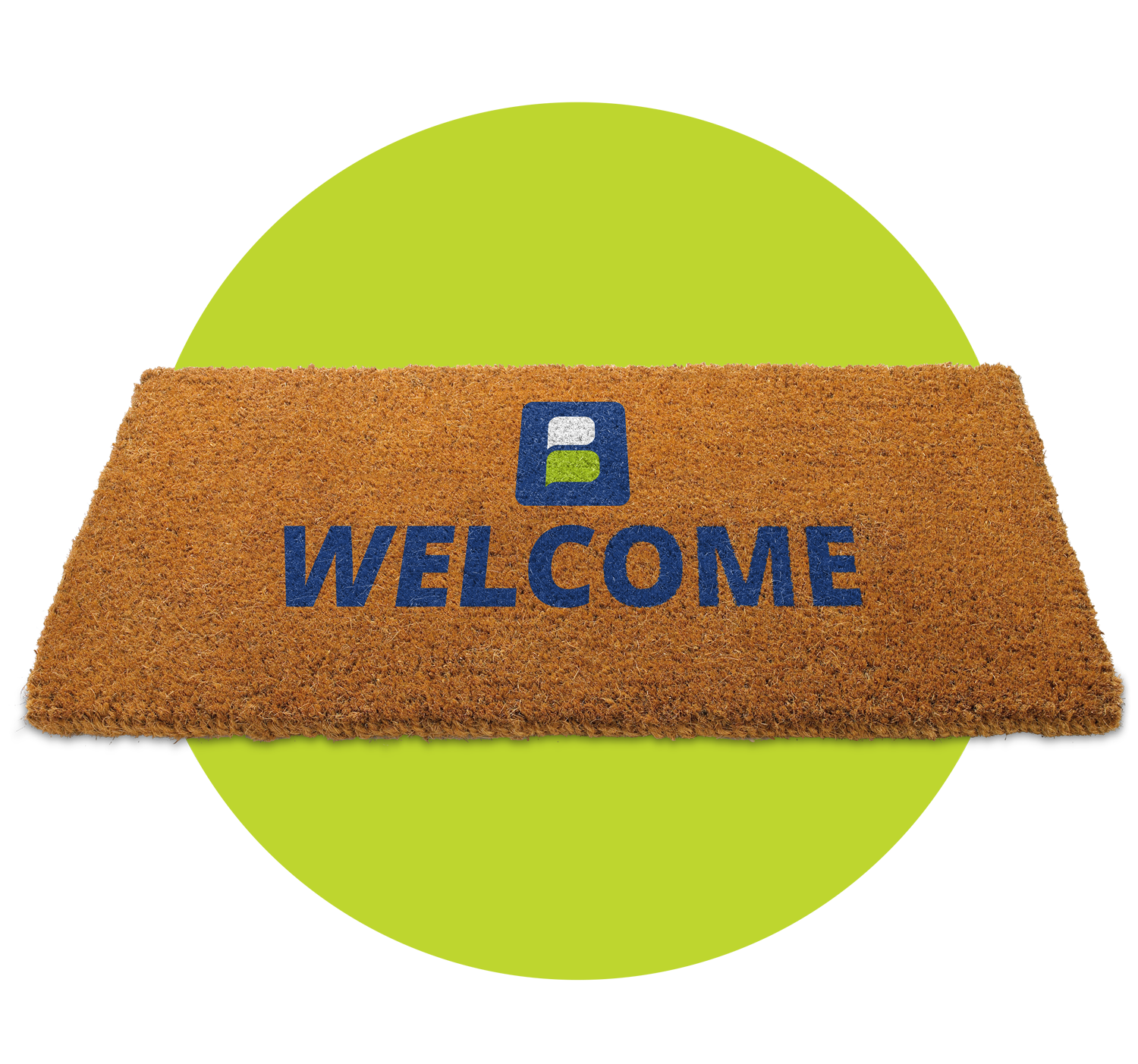 Different where it matters
One of the first things employees learn at BuzzTheory is that, when we say we're different from other agencies and our clients rely on us like extensions of their companies, we mean it. You'll hear it straight from our clients.
We're also different from other employers. Here's how: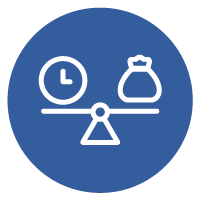 True Work-Life Balance
Marketing & PR are demanding and deadline-driven by nature. In most firms, the term "work-life balance" is a tagline. At BuzzTheory, flexibility isn't just a benefit. It's a core operating philosophy that underpins our approach to planning, growth and even our technology purchases.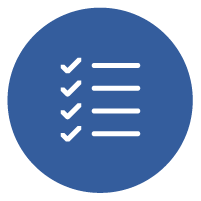 Ownership and Responsibility
We have the highest standards. Our work is always top-notch and on time. But we don't micromanage. When you work with BuzzTheory you're never left alone—you'll be coached, your team will pitch in when you need it, and you'll have access to all the resources you need to succeed—but you're empowered to make projects happen and solve client problems directly.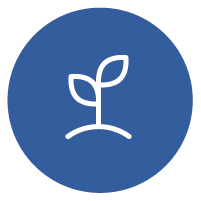 Personal and Professional Growth
Technology is evolving faster in marketing than in any other realm. We invest in the training you need to keep your skills sharp and stay on top of your game. And we don't cut corners in our MarTech stacks.  We give you access to the top-tier tools you need in order to deliver big for clients.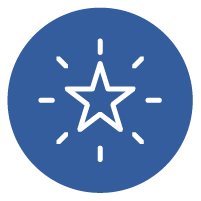 Loaded Benefits Packages
Yes, you get medical, dental, vision, retirement, life insurance, holidays, vacation, broadband reimbursement and enough perks to rival Silicon Valley powerhouses. 
The difference between BuzzTheory and other agencies is that their best benefits packages are our starting point.
Be Bold
Lead, innovate and
own it!
Be Curious
Learn, experiment and embrace creativity.
Be Wicked Good
Strive for excellence and give 100%.
Be Agile
Adapt and be resourceful.
Be Nice
Communicate with respect, empathy and humor.
Be Collaborative
Work and play well with others.
Be Real
Act with integrity and do the right thing.
Subscribe to Job Postings