Activate your universal translator.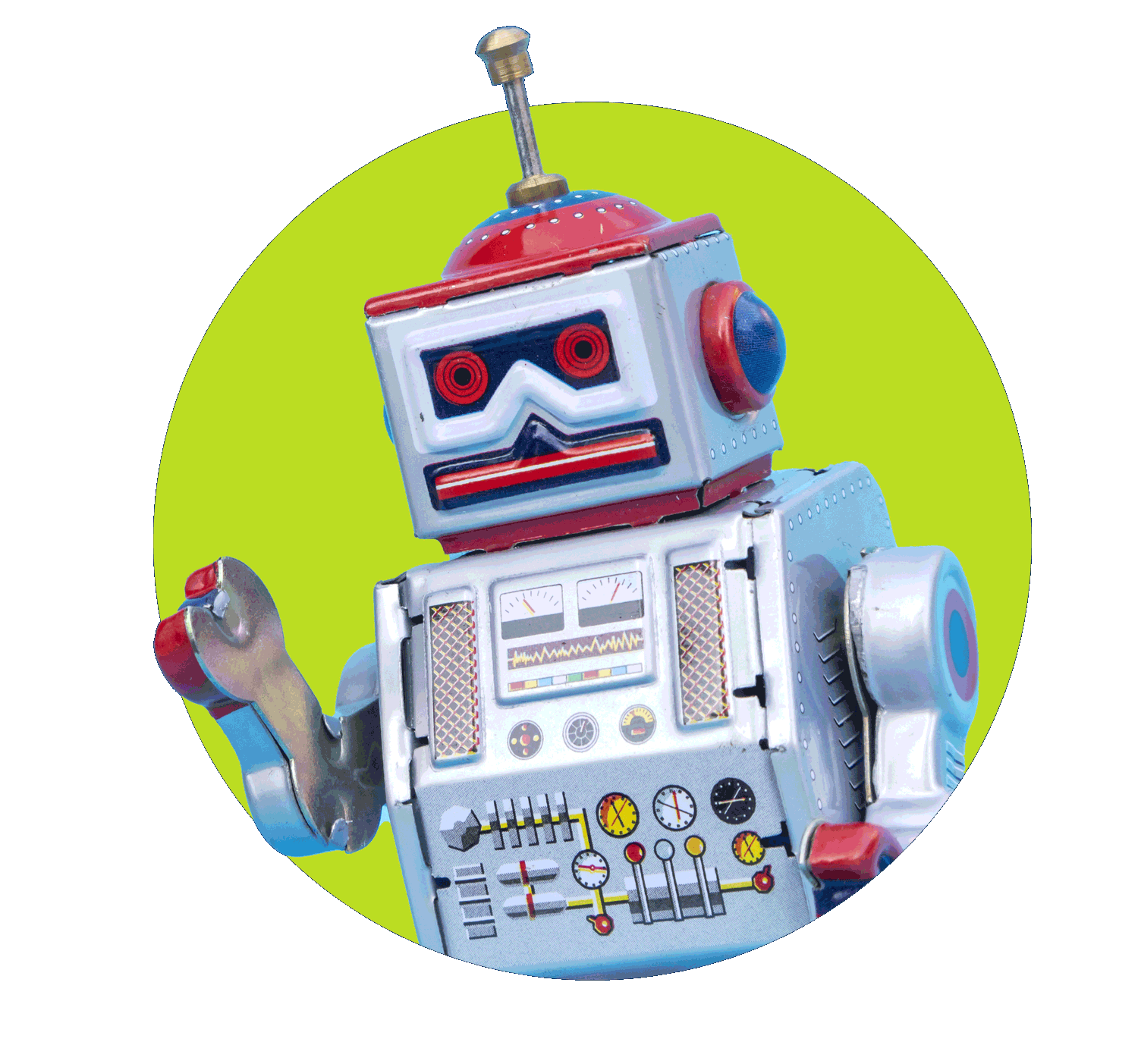 technology marketing agency
Finding a good B2B technology marketing partner is notoriously difficult. All too often, your message gets lost in translation. That's because your partner needs to understand:
How your technology works

The business value it delivers

How to communicate that value to prospects, customers, sales partners, media, investors and even internally to your own employees
It's a tall order that most agencies can't meet. BuzzTheory can.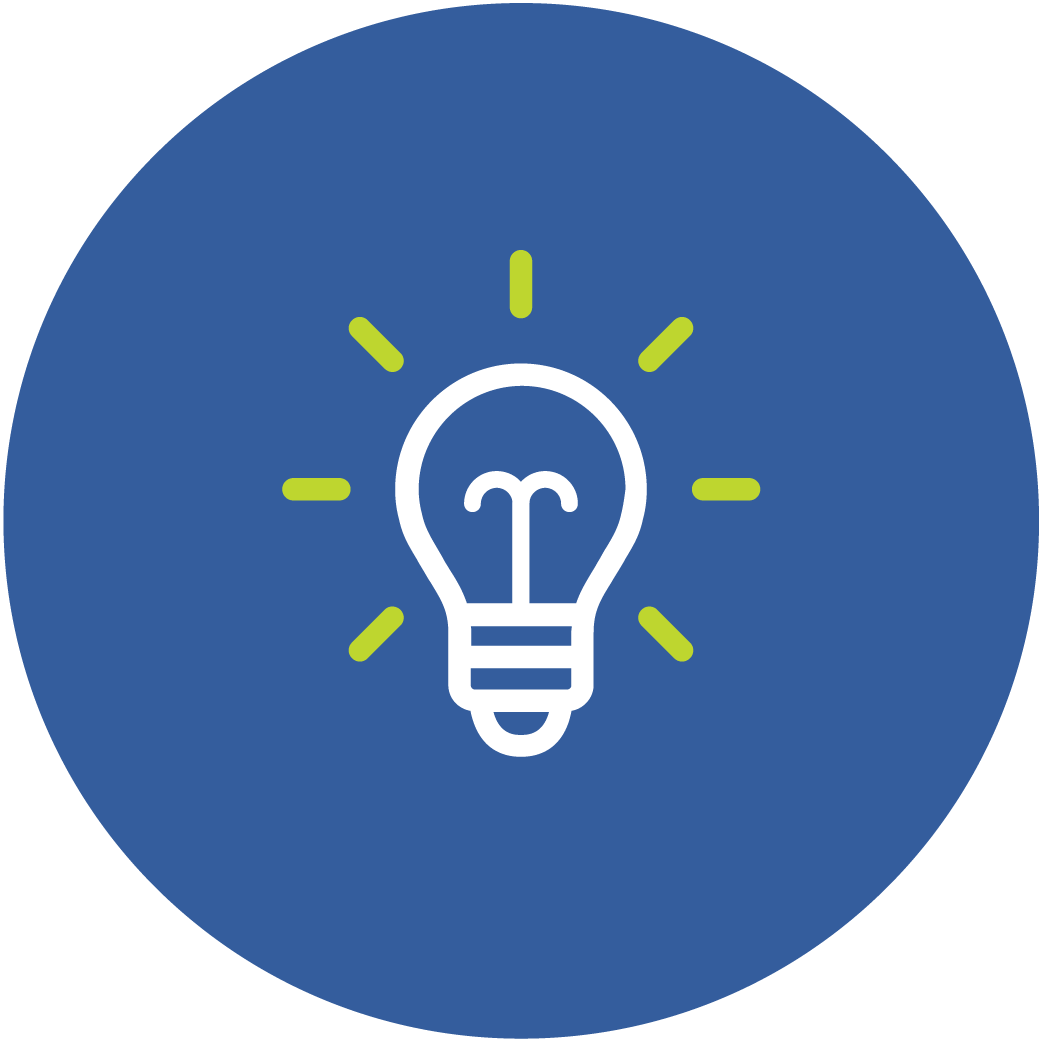 We've Learned a Thing Or Two
Decades of technology marketing experience
We bring decades of technology marketing experience to your marketing strategy. Our team has worked in technology strategy, media, events and marketing almost exclusively.
And we are actively involved in the tech community.
A few examples include:
Our senior partner is vice-chair of the executive council for CompTIA's Emerging Technology Community.

Our managing partner is an advisor to UC Riverside on its Design Thinking program.

Our content director served as a tech journalist and editor for nearly a decade.

Our art director has won awards both personally and for clients for his technology industry work.

Our entire team has been tapped to launch industry events and media properties around emerging technologies.
These are a few of the dozens of current and historical technology marketing leadership experiences across our team over time.
With BuzzTheory, you're always in good hands.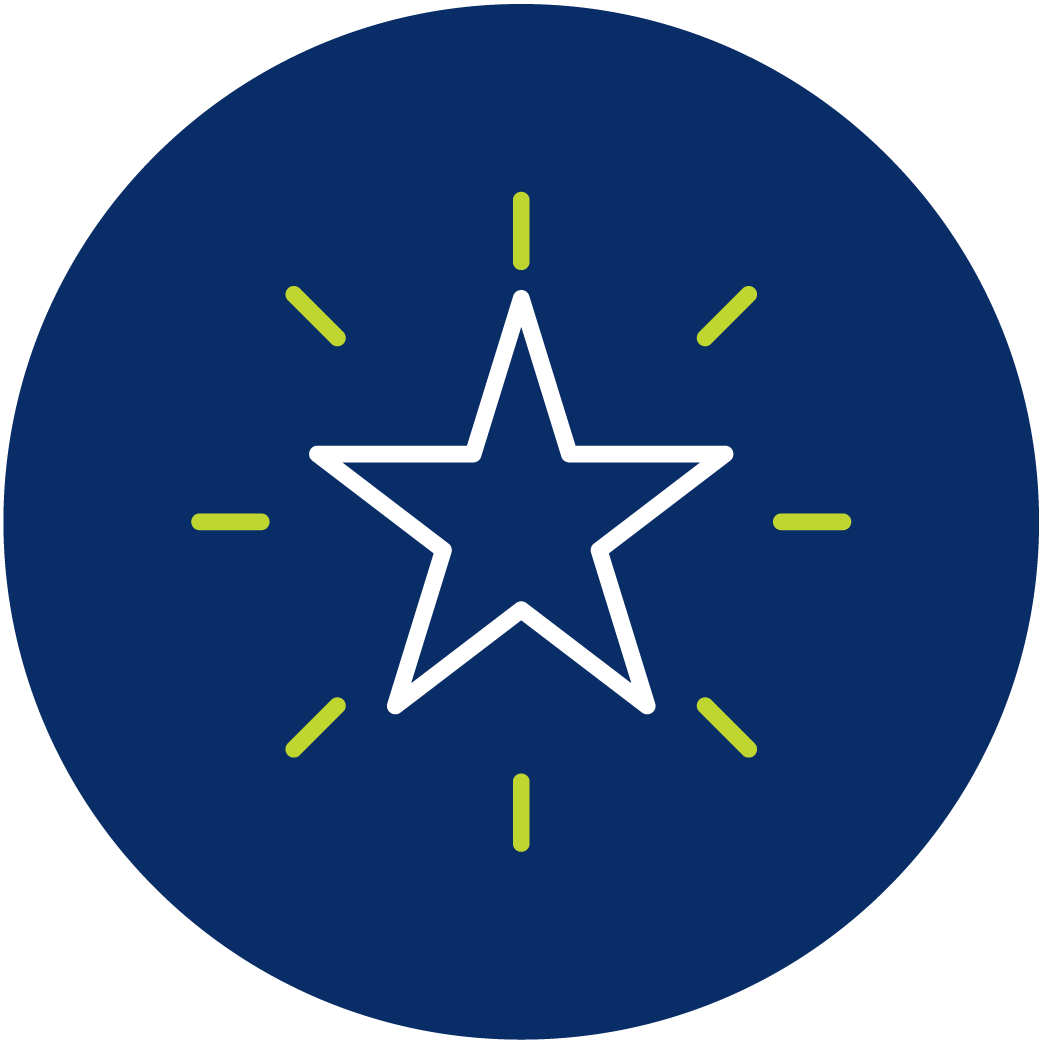 Multistage Rocket Propellant
Technology marketing for Disruptors and established brands alike
We successfully market technology products and services across many categories, including: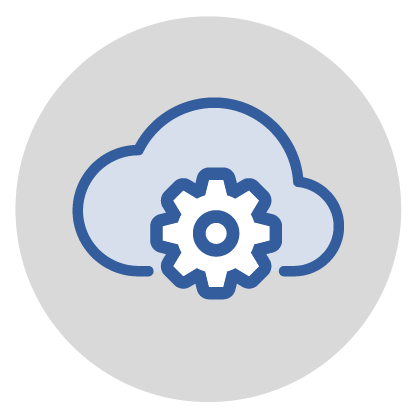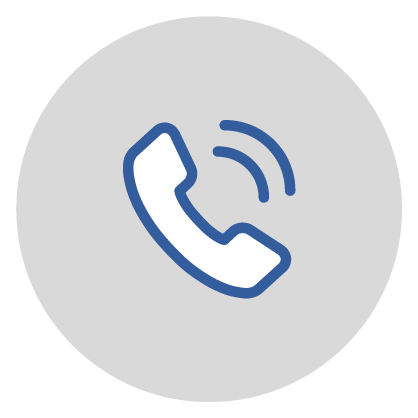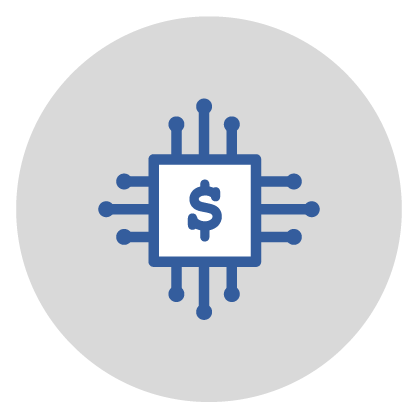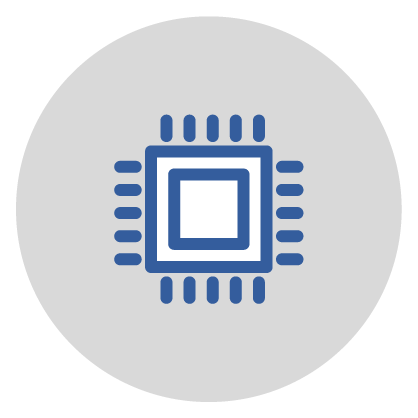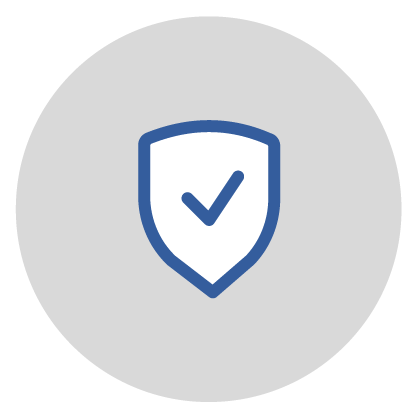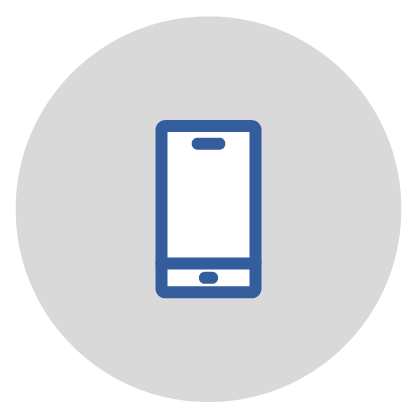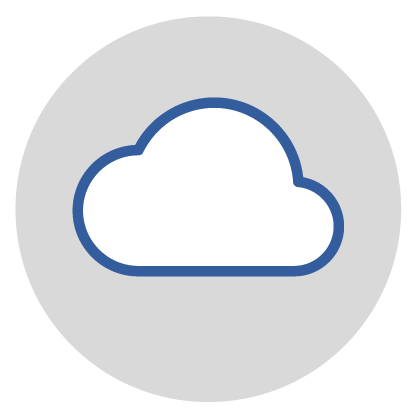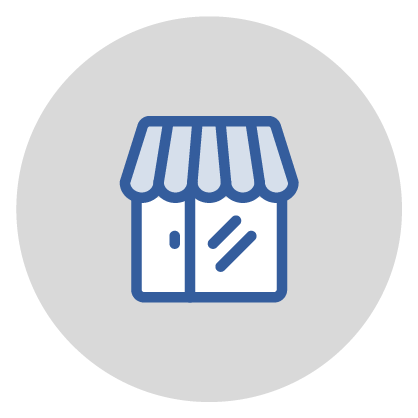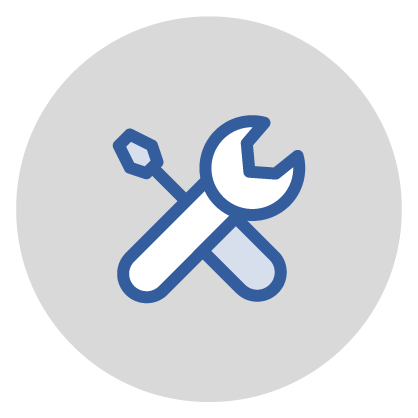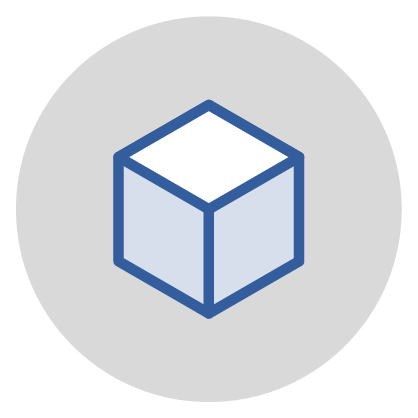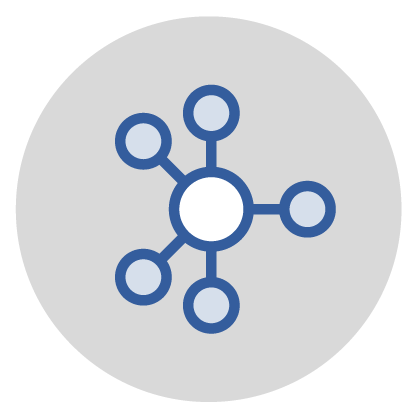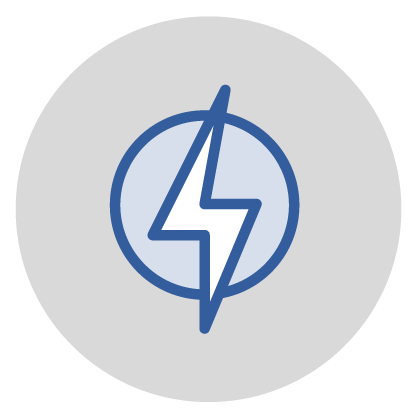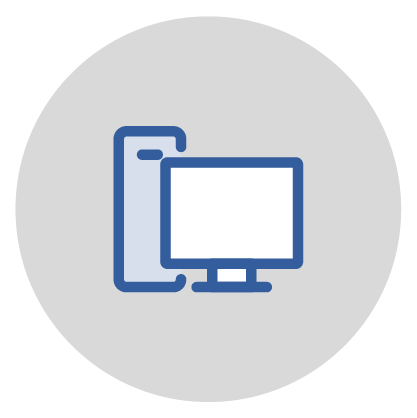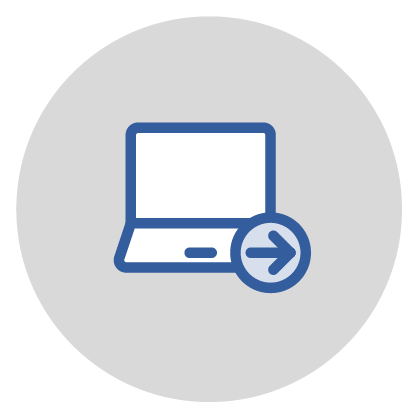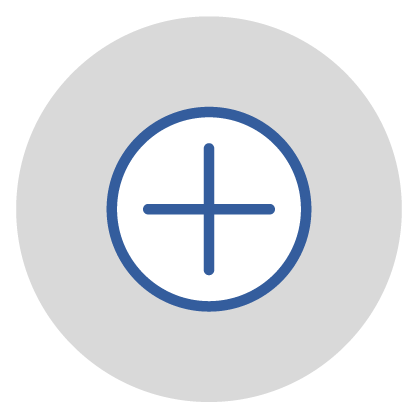 More! Our Team has Decades of Experience Under Our Belts
  the full spectrum of technology marketing needs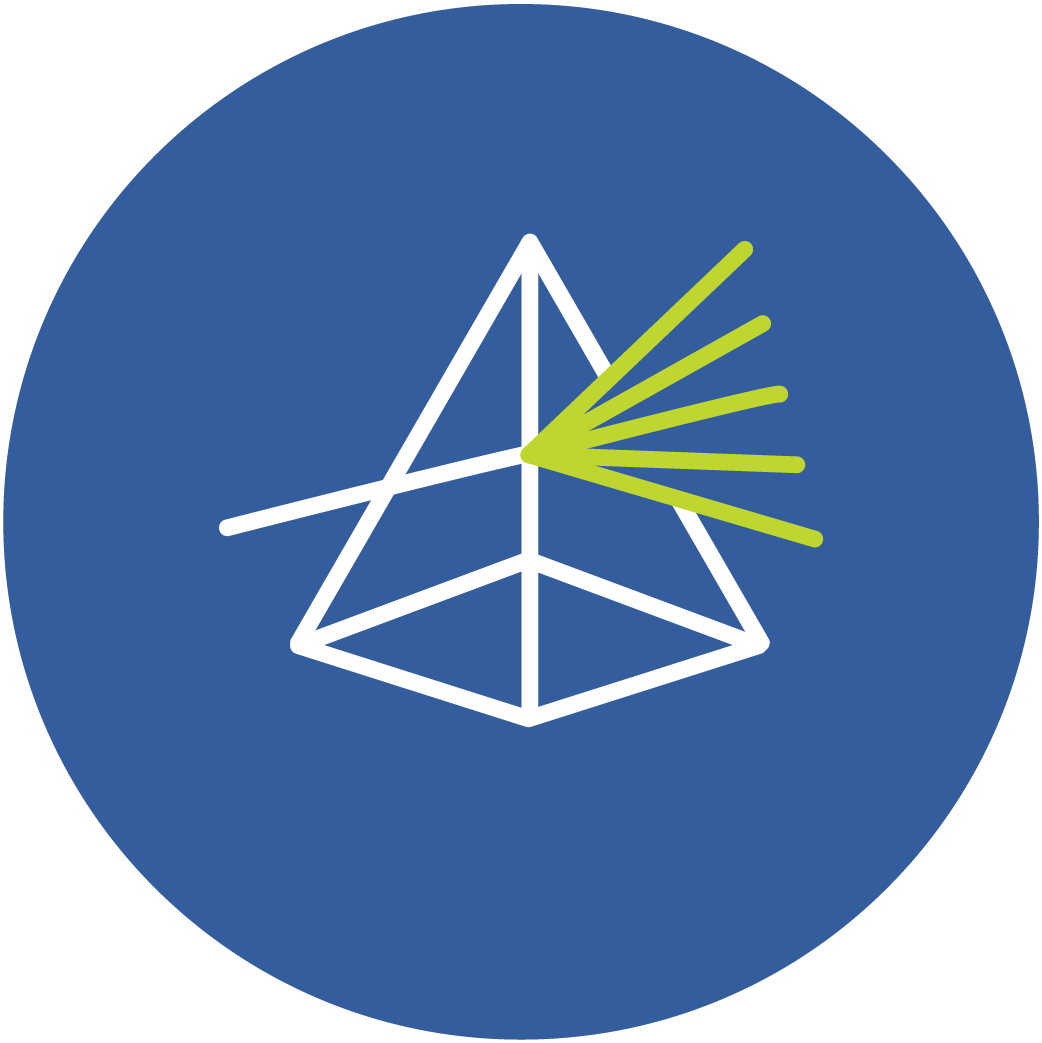 BuzzTheory is tapped by leading brands, media, tradeshow conferences and conventions, trade and technology associations, universities and even other agencies, for its technology marketing know-how.
We also make marketing happen. You can rely on us not only to help you plan, refine and optimize your strategies, but also to manage the nuts-and-bolts of your content marketing, lead generation and SEO for sales enablement, trade show support and education development.
In all of these instances, your success hinges upon high-value content, which is BuzzTheory's core competency.