BuzzTheory is a strategic technology marketing consultancy and full-service digital agency. This dual-firm approach provides your company with a true, end-to-end marketing partner.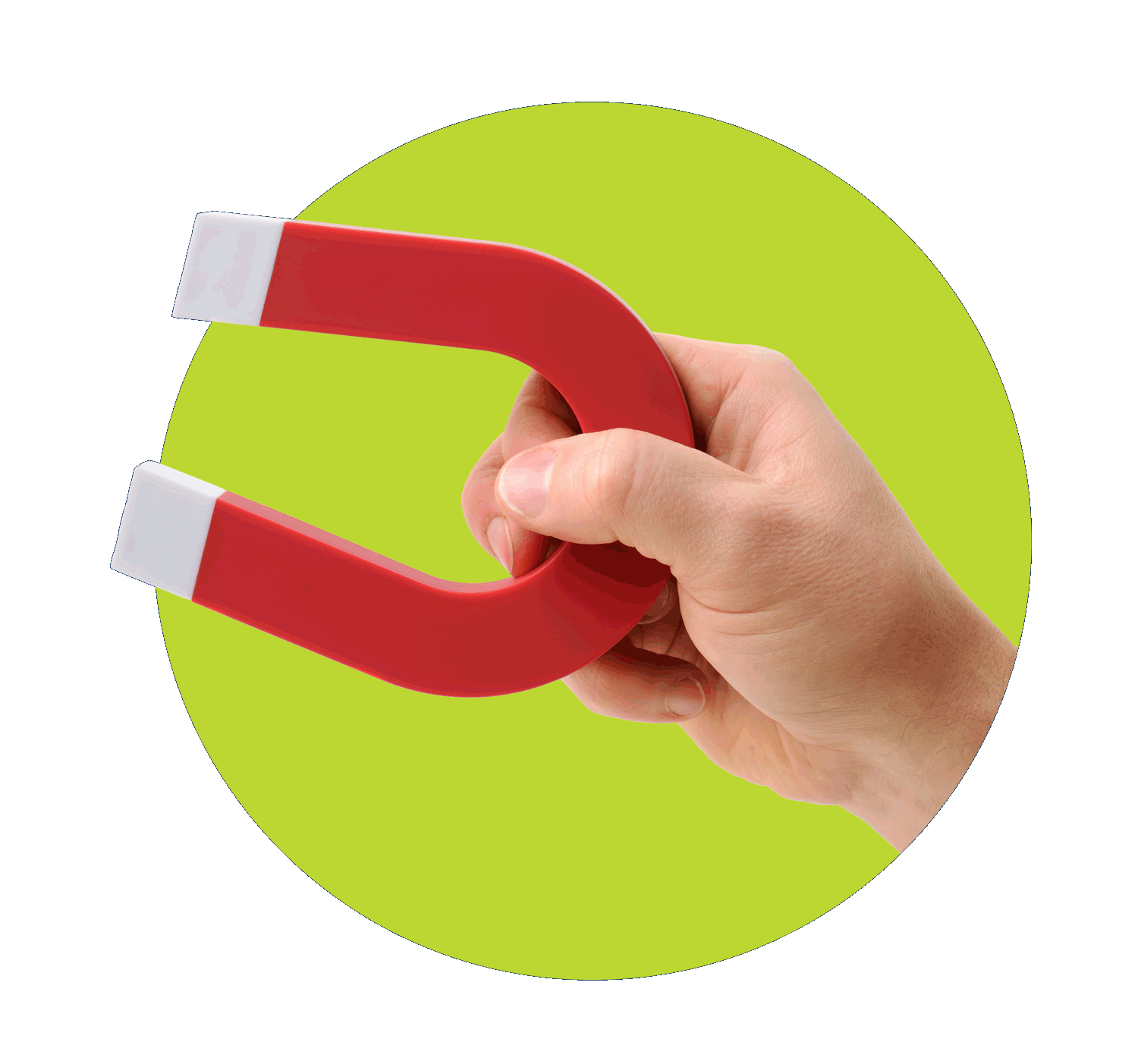 BuzzTheory operates on an "anti-agency" model that delivers exceptional results based on five core differentiators:
Strategy
We help you evaluate your competitive position at the company and the product level and develop go-to-market strategies for revenue marketing, content marketing, channel marketing and sales engagement and brand development. Some of the biggest names in tech, media (and even other agencies) rely on us for our expertise. You can, too.
Content Expertise
The success factor in any of your marketing projects is content that attracts and retains prospects, sales partners and customers. BuzzTheory's content experts built some of the largest media properties and events in the tech world. 
Revenue Focus
Thanks to our channel marketing and sales enablement chops, we were revenue marketers before revenue marketing was a thing. We drive conversions throughout your sales and marketing process, ensuring that you see ROI, gain buy-in across the C-Suite and realize the maximum possible value from your content assets.
Built for Your Needs, Not Ours
Our proprietary points system gives you fixed pricing and unprecedented transparency and budget accuracy. And the burden of project organization and efficiency falls on us, not you. And we use top-tier tools so you can eliminate the shadow software purchases you need with other agencies.
Risk-Free Engagement
We have extraordinary customer retention by any measure. That's because we earn your business every month. Instead of locking you into a year-long contract, we offer a 30-day cancellation window that keeps our team on its toes, our partnership in alignment, and makes working with BuzzTheory an easy decision.  
Services
Through a catalog that's more than 500 line-items deep, BuzzTheory delivers core strategic, content, digital marketing, multimedia and event support services. Broad categories include: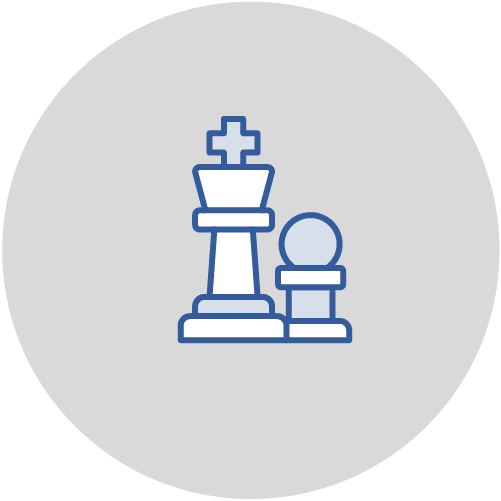 SWOT
Competitive Analysis
Brand Audit
SEO Audit
Channel Audit
Content Strategy
Lead-Gen Strategy
Revenue Marketing Strategy
Channel Marketing Strategy
Product Launch Strategy
Channel Program Launch
Sales Enablement Strategy
Media Relations Strategy
SEO Strategy
SEM Strategy
PPC Strategy
Buyer Personas
Ideal Customer Profiles
Digital Marketing Strategy
Website Planning
Portal Planning
Analytics & Dashboards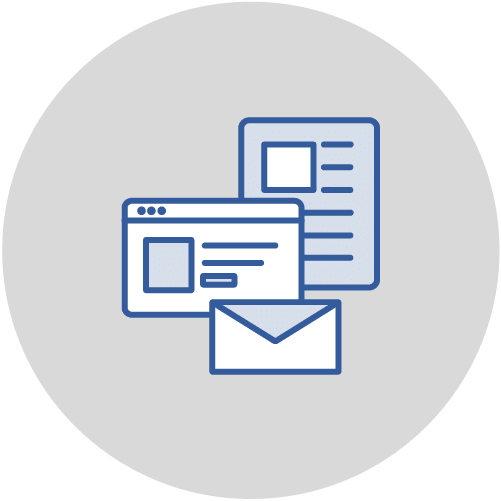 Content Marketing Strategy
Content Monetization
Content for Revenue Marketing
Content For SEO
Content Calendars
Blogs
Social Content
Lead Magnet Content
Email Campaigns
Newsletters
Ad Content
PPC Content
Content Cities
Content Gap Assessment
Flyers
User Guides
White Papers
eBooks
Battlecards
Billboard and Outdoor Ads
Direct Mailers
Bill Stuffers
Infographics
Podcast Scripts
Video Scripts
Voiceover Scripts
Radio Ad Scripts
Television Ad Scripts
Webinar Scripts
Presentations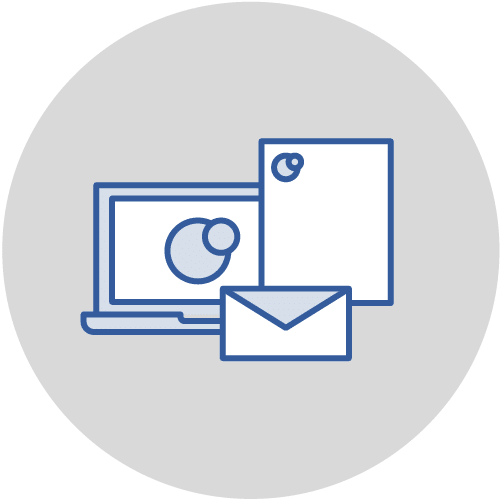 Mission Statements
Promise, Purpose and Value Propositions
Logo Design
Brand Messaging
Brand Guidelines
Taglines
Campaign Slogans
Campaign Themes
Event Themes
Messaging Matrix
Fleet Wraps
App Store Profiles
Website Pages
Stationery
Iconography
Photography Style
Video Style
Promotional Items
Remarketing Design
Themes and Templates
App Store Graphics
Website Design
Landing Page Design
SEO/SEM Design
All Things Print
Ready to Rev Up Your Marketing Engines?
Get in touch with an agency that gets it.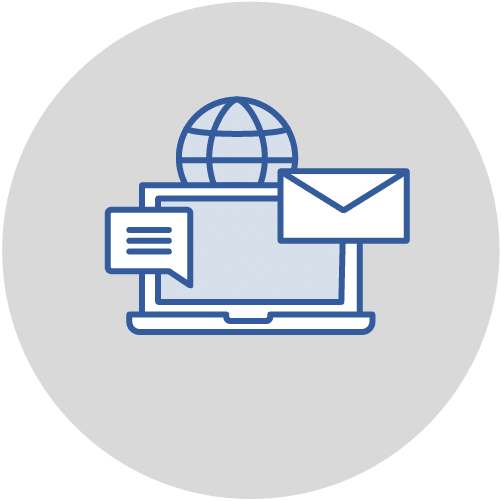 SEO Marketing
SEM Marketing
PPC Marketing
Social Ads
Lead Generation
Marketing Automation
Digital Ad Testing
Email Marketing
Drip Campaigns
Nurture Campaigns
Newsletter Management
Lead Scoring
List Management
A/B Testing
Local SEO
National SEO
Video SEO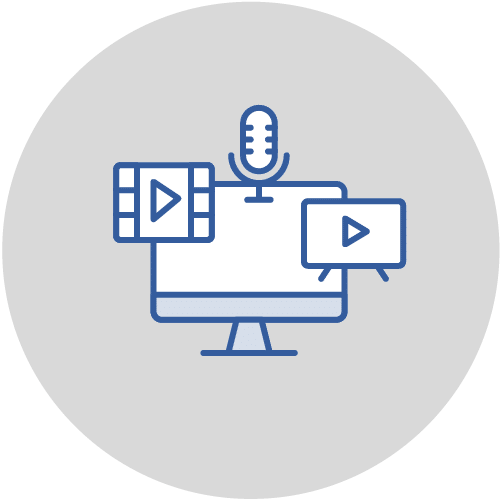 Video Production
Video Editing
Video Promotion
Video Advertisements
Content-to-Video
Podcast Production
Podcast Editing
Podcast Promotion
Lighting Design
Sound Design
Soundscapes
Voiceovers
Animations
Demos
Webinars
Live Event Videos
Event Promotion Videos
Multimedia Platform Optimization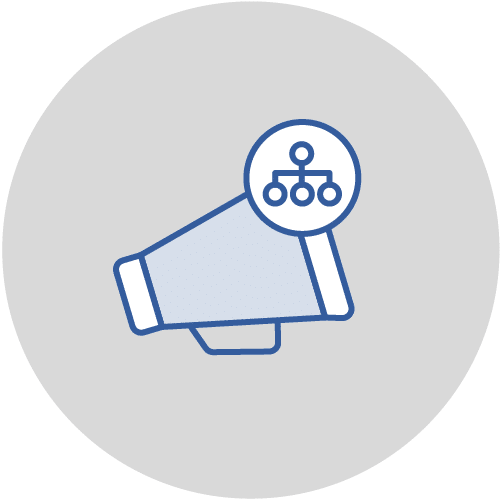 To-Channel Marketing
Through-Channel Marketing
Distributor Marketing
Channel Partner Recruitment
Channel Distribution
Ideal Partner Profiles
Channel Enablement
White-Label Content
White-Label Campaigns
SPIFF and Promo Promotion
Channel Media Relations
Channel Event Management
Channel Advertising
Channel Digital Programs
Channel Event Promotions
Awards Programs and Presidents Clubs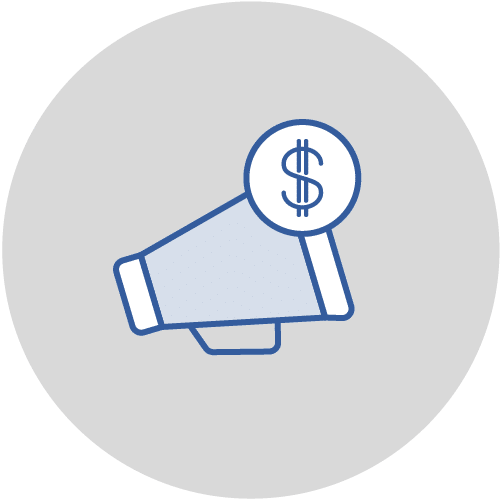 Revenue Marketing Programs
Digital Revenue Acceleration
Sales and Marketing Alignment
Sales Partner Alignment
Conversion Rate Optimization
Sales Enablement Materials
Sales Enablement Campaigns
Social Proof Campaigns
Questions about our services?
We'd love to answer them.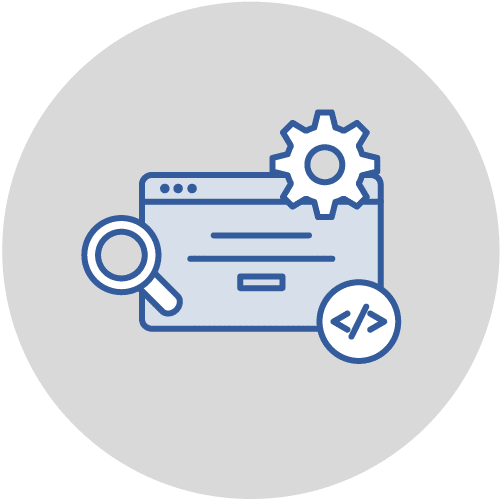 Technical SEO
Website Development
Webpage Development
CRM Integrations
CRM Setup
Code Development
Platform Integrations
Website Troubleshooting
Hosting and Hosting Troubleshooting
DNS Management
Google Analytics Setup
Google Search Console Setup
App Store Listings and Support
Analytics Dashboard Setup and Troubleshooting
LMS Deployment
LMS Management
Portal Development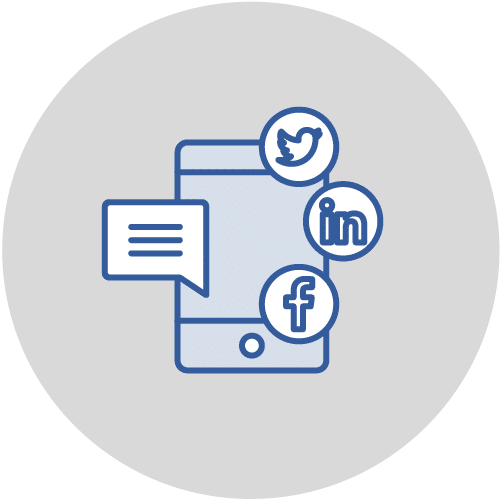 Social Media Posts
Social Media Campaigns
Social Ads
Social Media Videos
Social Media Sponsorships
Influencer Relations
Engagement and Analytics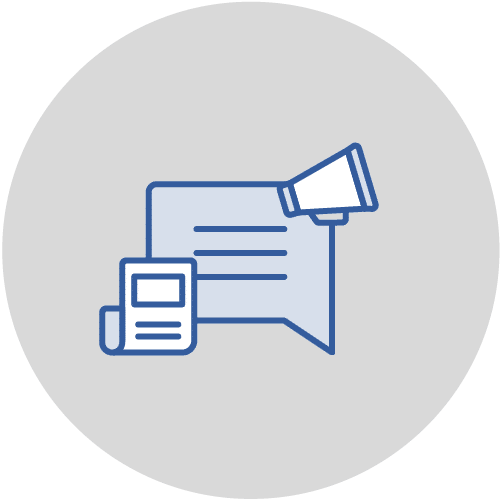 Press Releases
Press Kits
Media Briefing Decks
Press FAQs
Press Pitching
Analyst Pitching
Analyst Relations
Media Training
Written Interviews
Media Responses
Bylines
Interview Prep Materials
Executive Bios
Company Boilerplates
Award Applications
Speaking Applications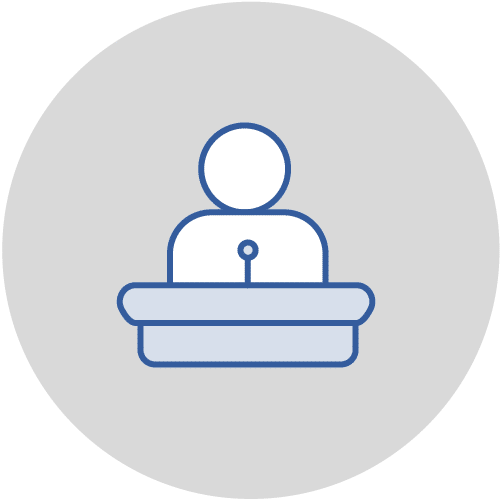 Show Themes
Agendas
Corporate Events
Virtual Events
Workshops
Seminars
Lunch-and-Learns
Events Within Events
Receptions and Parties
Awards Dinners
VIP Dinners
Programs
Signage
Speechwriting
Email and Print Invitations
Mobile Apps
Sponsor Promotions and Messages
Event Recruitment Campaigns
Eventbrite Management
Event Landing Pages and Website Copy
Exhibit Maps and Mobile Apps
Sponsorship Prospectus
Presentation Scripts and Outlines
Webinar Scripts
Directional Themes
Presentations
Room Drops
Press Tours
Advisory Board Meetings
Groundbreaking Events
Charity Events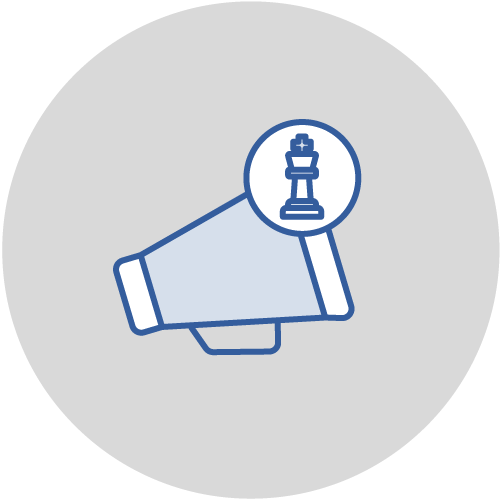 Partner Engagement
Employee Engagement
Executive Communications
Qualitative Audience Analysis
Change Management
Crisis Communications
Internal Communications