Your antidote to agency headaches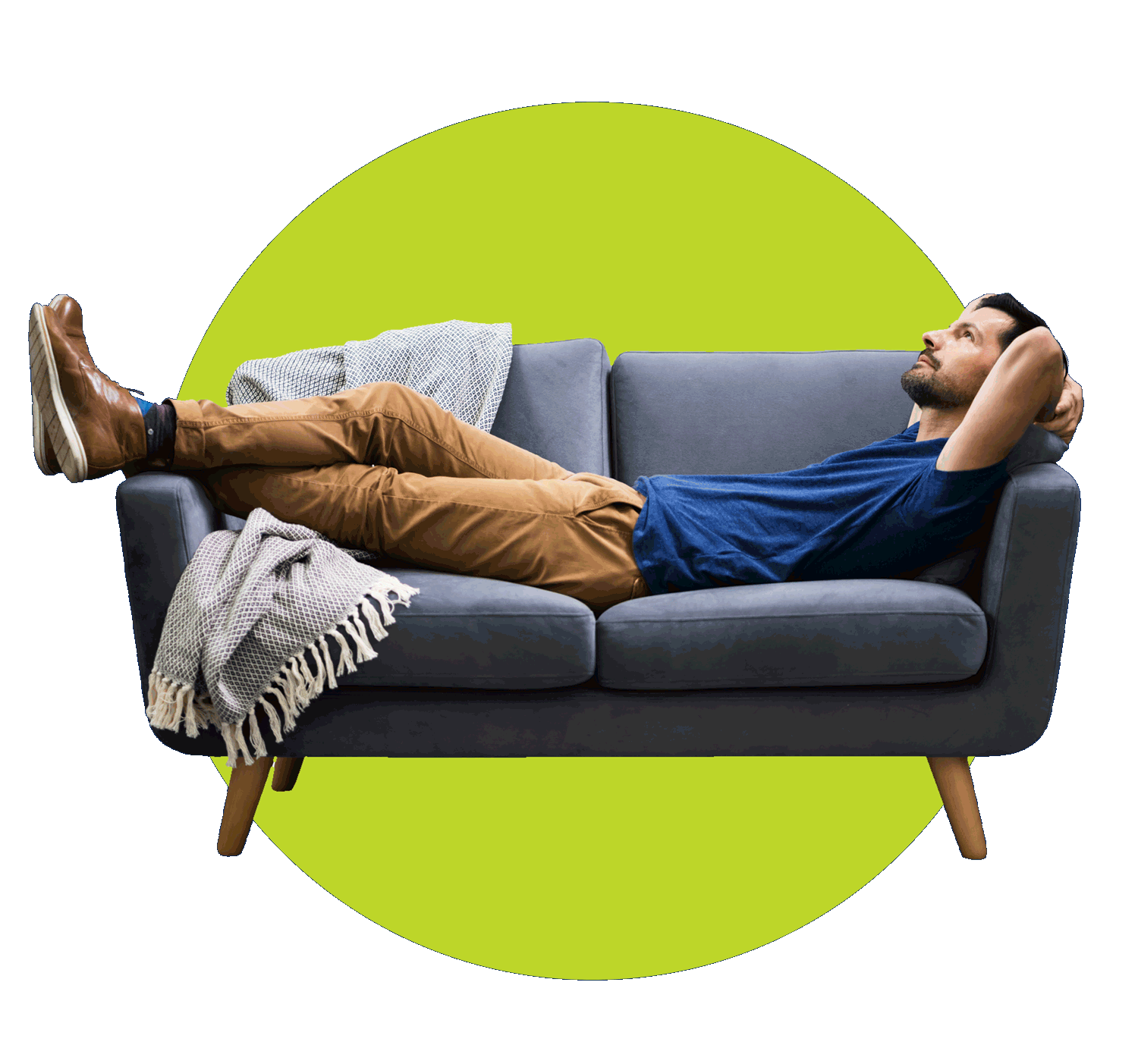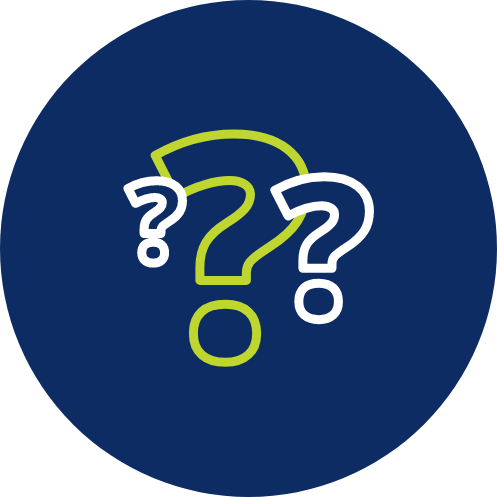 We take the complexity out of revenue marketing, technology marketing and channel marketing
so you can:
Build your brand value and demand-gen engines

with end-to-end services: content, creative, digital, video, social media, public and media relations.

Simplify your engagement

with transparent, fixed pricing, tiered service packages, strategic planning and turnkey execution.

Bridge the gap

between your marketing and sales initiatives with cohesive "to-channel" and "through-channel" campaigns.

Access effective "Marketing as a Service,"

whether you're an industry giant or an up-and-coming brand.

Extend your marketing team

with diversified talent, skills and problem-solving experience.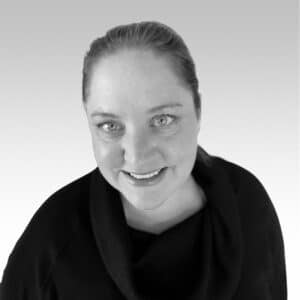 BuzzTheory has gone above and beyond any consulting content team I've ever worked with.
Rachel Turkus
CyberReef Senior Vice President of Sales and Marketing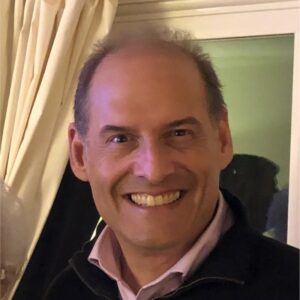 BuzzTheory's reputation is well-deserved. They helped us crystallize our brand and value into go-to-market messaging that drives sales and unifies our employees around client outcomes.
Jeff Ross
FlexIP Solutions CEO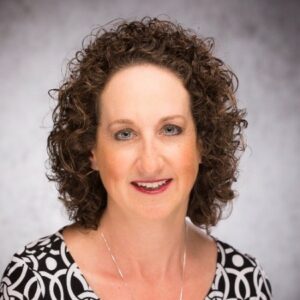 When the Alliance of Channel Women needed communications support, we went to BuzzTheory. Not only were they intimately involved in our mission, they have been instrumental in establishing our voice, driving press engagements, getting book publishing deals and coverage in the likes of Fortune Magazine, Channel Partners and others.
Stacy Conrad
Former Alliance of Channel Women President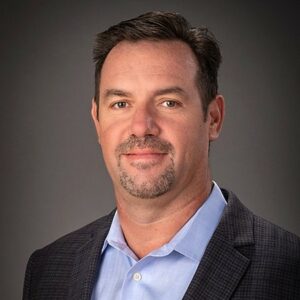 Working with BuzzTheory has shown me how to fully understand and articulate the power of effective marketing and the strategic value it represents. By first understanding the journey that we were about to undertake, and then working with them to consistently execute to the roadmap, we accomplished far more than we ever would have alone.
Mark Porter
High Wire Networks President and CEO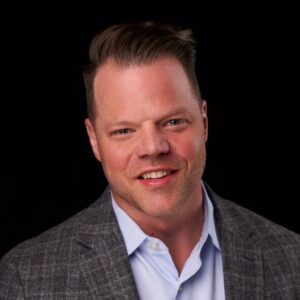 BuzzTheory is the full package – strategy, content, creative, PR, digital and events all aligned toward our goals in a genuine partnership. I can't recommend them strongly enough.
Craig Patterson
Aryaka Networks Channel Chief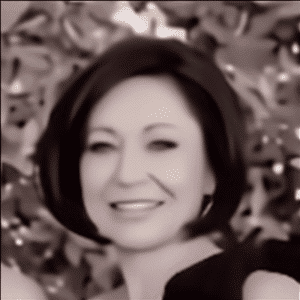 The team at BuzzTheory engineered huge conference growth for us—during the pandemic!
Marla Ellerman
MPC CEO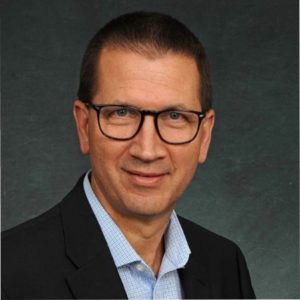 We started working with BuzzTheory years ago, and they have provided exceptional marketing support and helped us tremendously in many areas. Their creative marketing talent, industry contacts and abilities have been a big part of our very successful sales and revenue growth.
Ray Napoletano
Reinvent Telecom Vice President of Sales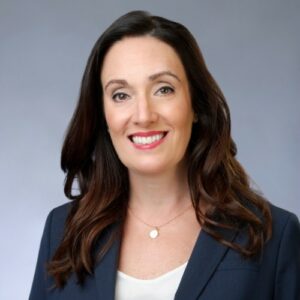 BuzzTheory has been a true content partner to Zift, helping us improve our SEO and thought leadership with channel subject matter expertise. They really know their stuff.
Heather Tenuto
Zift Solutions CRO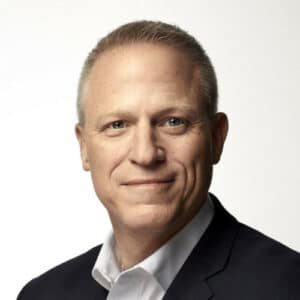 They really are the best of the best.
Curt Allen
EagleTEQ Managing Partner; Former Channel Chief, Vonage, Windstream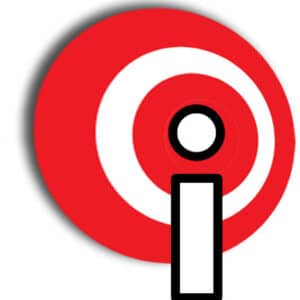 BuzzTheory created the best-performing campaign in our ad network's more than 20-year history.
Shannon McCormack
iAgent Network CEO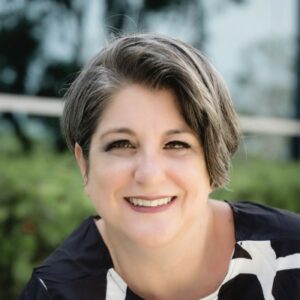 There is no other company that understands our industry or the partner community better. BuzzTheory has my highest recommendation.
Rebecca Rosen
Cox Field Marketing Director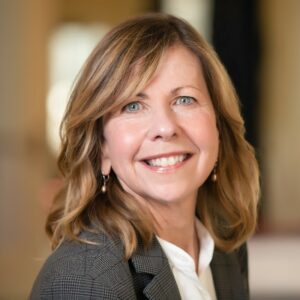 Unlike agencies and consultancies we've encountered in the past, BuzzTheory understands our services and how to market them, and we can directly attribute their activities to sales. They deliver outstanding results in content marketing, website engagement, SEO, SEM and lead-gen.
Karen Mathis
APX Net Director of Sales and Marketing Operations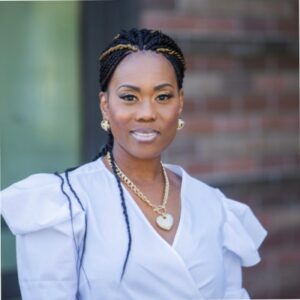 I have the fortune of working with the BuzzTheory team for various projects, which they overdeliver on every time, without fail. Their knowledge and expertise are second to none.
Raquel Wiley
NetFortris Vice President of Marketing

I had some skepticism with respect to PR based on my experience working with other firms. Our initial engagement with BuzzTheory exceeded my every expectation. Thank you for being our partner and I look forward to continuing to work together.
Christopher Trapp
UPSTACK CEO






A Forrester study of 25,000+ agencies named BuzzTheory a Global Top 5 Channel Marketing & PR Firm.
The anti-agency
engagement
Model
We've turned the marketing agency model on its head. Our proprietary, points-based system delivers transparent, predictable pricing that empowers you to: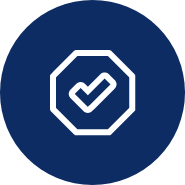 Stop Runaway Tasks
The burden of efficiency falls on us, not you and your team.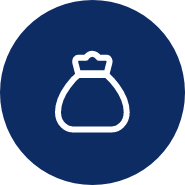 Budget Accurately
We eliminate cost variability and adapt to your needs—not the other way around.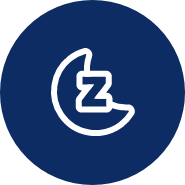 Rest Easy at Night
We don't have quotas, billable hours or other conflicts that might inflate invoices.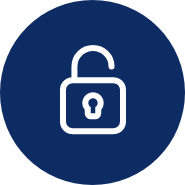 Avoid Lock-in
Respond to changes in priorities or unforeseen needs that arise along the way.
Technology
Marketing
Talent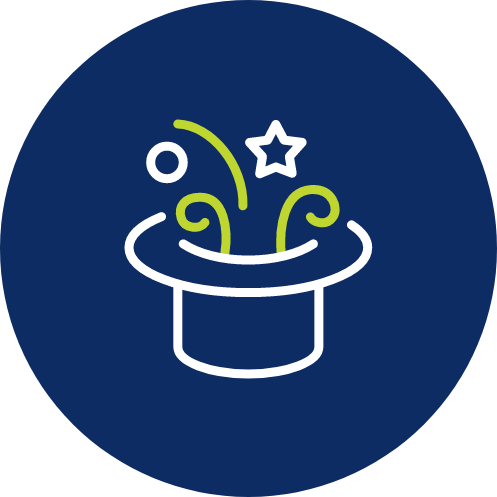 Finding a marketing partner that understands your technology and can communicate its value is like searching for the proverbial needle in a haystack.
We get technology. Business clients, tech media, trade associations and even other agencies consult us to help them understand, plan and develop high-value content for many of the world's largest brands. So, when you work with BuzzTheory, you're gaining decades of expertise to help push your technology to market, build your brand, win and retain customers, and recruit and activate sales partners.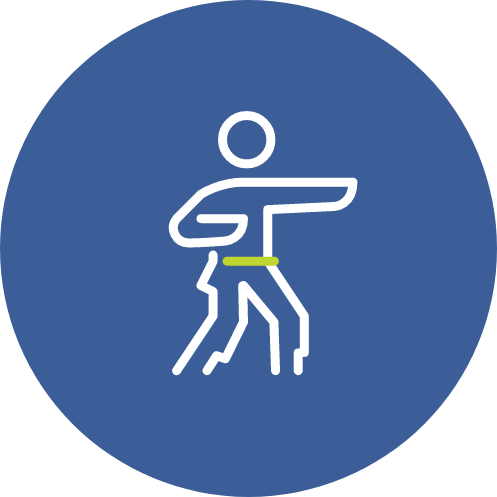 Channel marketing is the most complex form of marketing, especially when targeting indirect sales channels (aka "the channel").
According to Forrester, less than 1% of firms that advertise the ability to deliver channel marketing and PR can do it. That's just 85 of 25,000+. And only 13 firms in the world excel at it. BuzzTheory made every cut, and our practice lead was named one of the
five most recommended executives in the world
.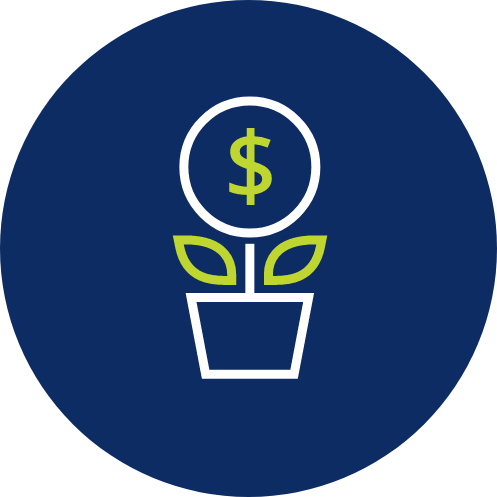 Thanks to our tech channel marketing roots, we were experts in revenue marketing before it was a thing.
Our ability to help you align sales and marketing, and franchise content across all of your platforms and distribution channels, delivers a uniquely effective revenue marketing solution. From lead-generation to sales activation, we help you close and retain customers—whether they make purchasing decisions online or in consultation with your sales teams.