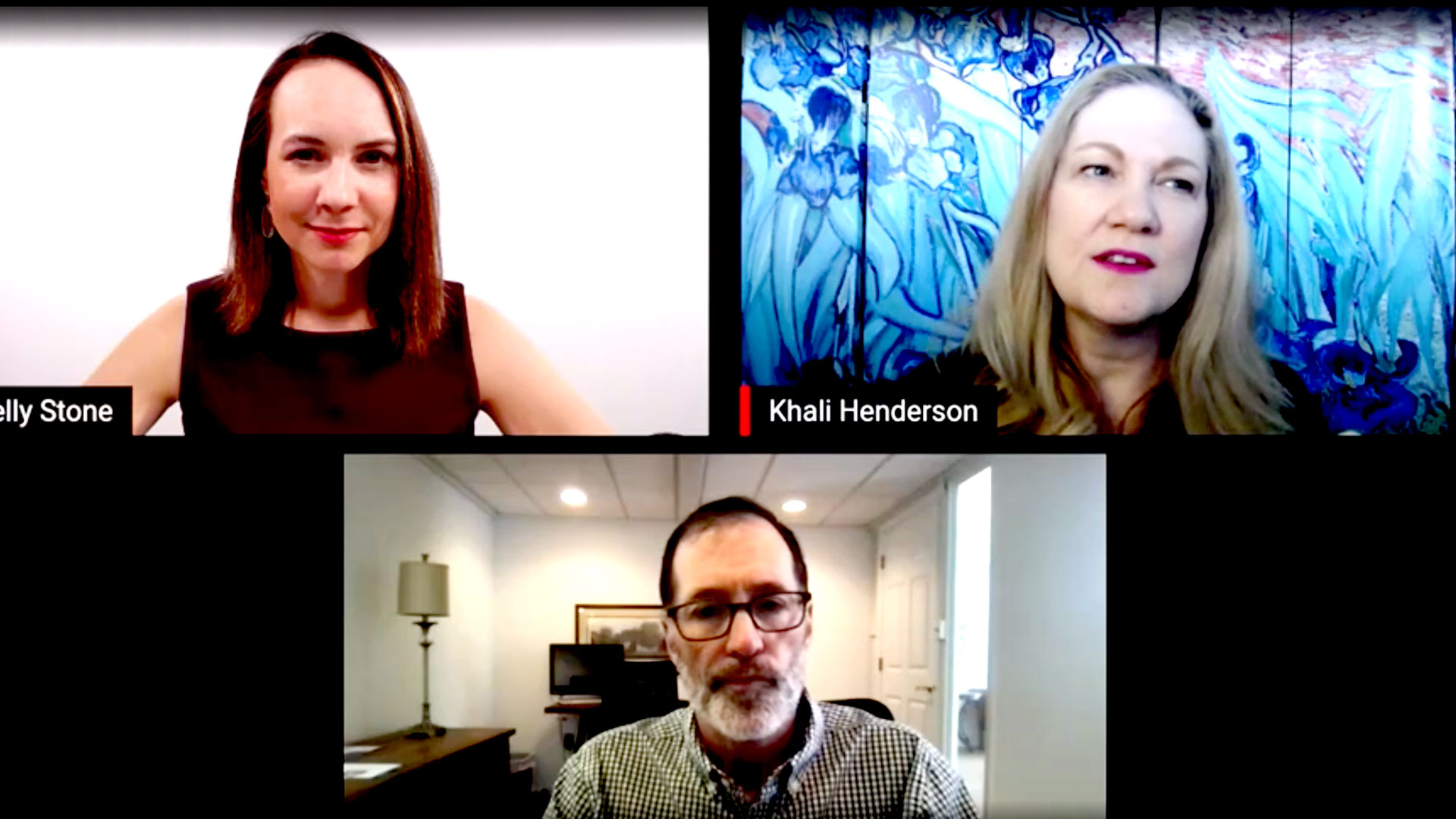 We often think of emerging technology in terms of what's new or what's coming next. However, in many cases, the answer is more about novel applications of powerful technologies than an entirely new technology category. This use-case innovation has been precisely the case in 2021, as artificial intelligence (AI) and Internet of Things (IoT) applications transform business analysis, process and automation.
I recently had the pleasure of discussing the emerging use cases for each with CompTIA's Kelly Stone and fellow Emerging Tech Community board member – and current chair – Greg Plum from Markee. Our discussion focused on trends uncovered in CompTIA member surveys.
You can view it here:
Artificial Intelligence (AI) Impact in 2021 – Top 5 Use Cases
As a lifelong editor in the emerging technology space and senior partner in a B2B marketing agency, I am acutely aware of the impact of Artificial Intelligence on sales and marketing. It impacts – either directly or indirectly – nearly every process in our revenue marketing practice.  So, it was not surprising when our surveys of CompTIA's emerging technology community found sales and marketing use cases saturating the Top 5 AI trends for 2021. Given the scale and scope of cybercrime, it also wasn't unexpected to see it emerge as a potent weapon on the cybersecurity front.
Here's an abbreviated version of the list:
Predictive Sales and Lead Scoring
Customer Relationship Management (CRM) and Service Delivery Optimization
Chatbots and Digital Assistants
Cybersecurity Threat Detection
Marketing Automation
Internet of Things (IoT) Impact in 2021 – Top 5 Use Cases
One of the primary reasons emerging technology trends bend toward use cases of existing technology instead of breakthrough tech is evolution and iteration occurring over adoption windows, and the need for viable monetization. In other words – the cool new [tool/tech/app/breakthrough] needs to make money, save money (some would argue time, but as the saying goes…), or both. Perhaps nowhere is this more evident than the Internet of Things (IoT), where interconnected devices and the data they produce offer virtually unlimited opportunity for product and service innovation and innovation in pursuit of efficiencies. (And if you're thinking the possibilities for AI and IoT synergies are staggering, you're absolutely right!)
Here's the list of 2021's Top 5 IoT Use Cases:
Asset Tracking
Industrial Monitoring
Smart Badges
Fleet Management
Smart Buildings
A more detailed breakdown of each component is available as a downloadable infographic from CompTIA.