Atomizing your content — or breaking it into smaller pieces — is a chief driver of video marketing (explainers, interviews, speeches), video blogs (vlogs), and podcasting. Leveraging a piece of multimedia content as an anchor point from which you can create multiple pieces is a tried-and-true tactic for:
Maximizing reach and per-content-unit ROI
Helping to keep your email, social and other channels primed with original content
Stepping up your social game from just having social presence to active marketing and communications
Spinning out other forms of on-message content (e.g., blogs and infographics developed from multimedia content)
Driving repetition-based branding and messaging
Ensuring that multiple touch points are aligned and synergistic
Of course, written content in all its iterations is tried-and-true in its own right — helping you build SEO, demonstrate knowledge and thought leadership, solidify your brand voice, and keep communications flowing with your prospects, sales partners, customers and even your internal team (staffers often learn as much from newsletters and blogs as your external audience).
What If You Could Affordably Add Video to Written Content?
For all its upside, video can't replace all your other content. But what if you could add videos to your blogs, product updates, newsletters, press announcements and the like?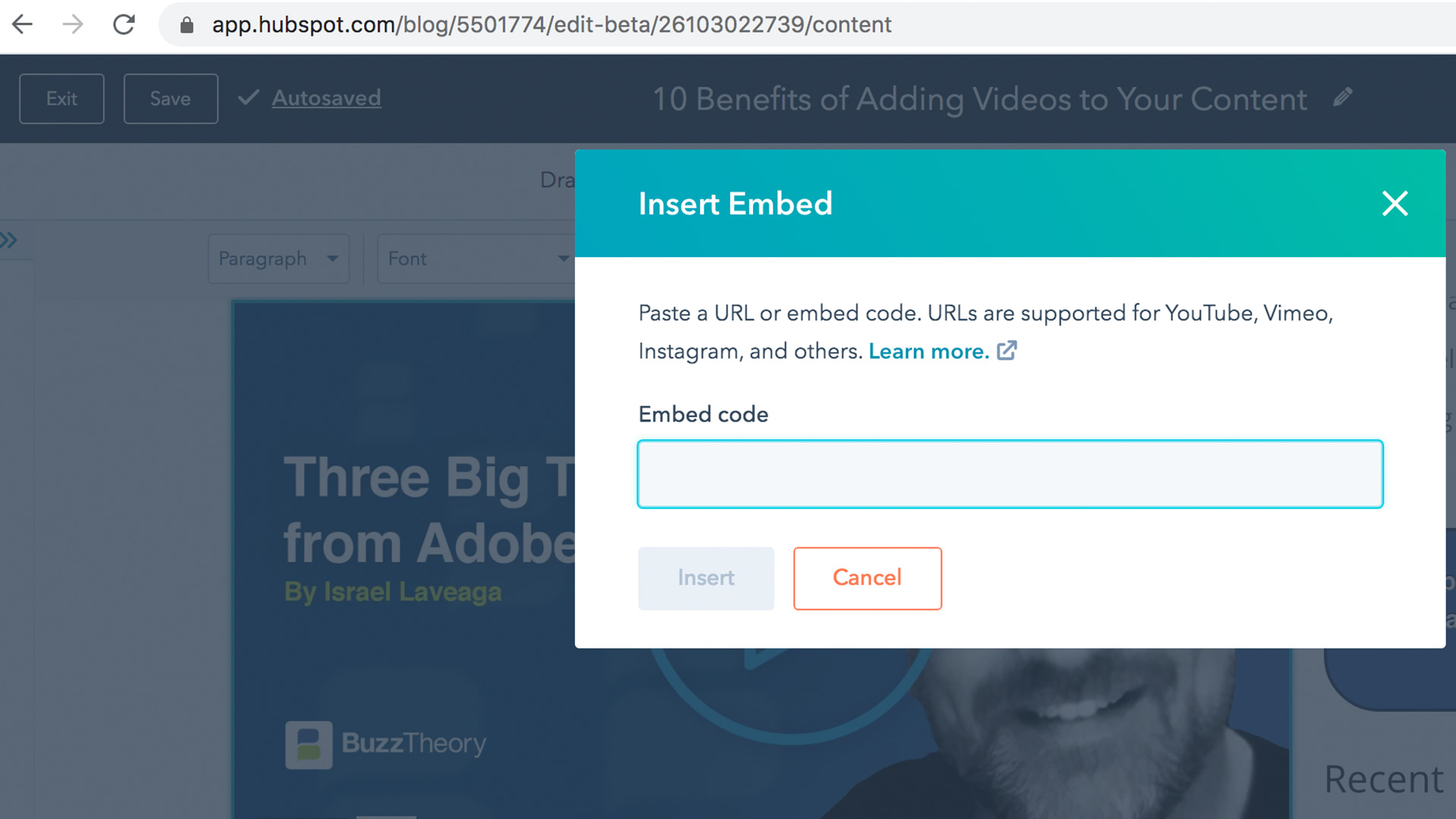 Historically, the time and resource challenges of developing video summaries from static content made efforts like these cost-prohibitive. But now, thanks to advancements in artificial intelligence and integrated access into media libraries that can help content experts deliver both literal and metaphorical representations of written content, you can affordably incorporate video into your marketing efforts. Forward-looking content agencies are already leveraging these breakthroughs to deliver affordable, multimedia enhancements to static content that:
1. Delivers the engagement power of video to your written content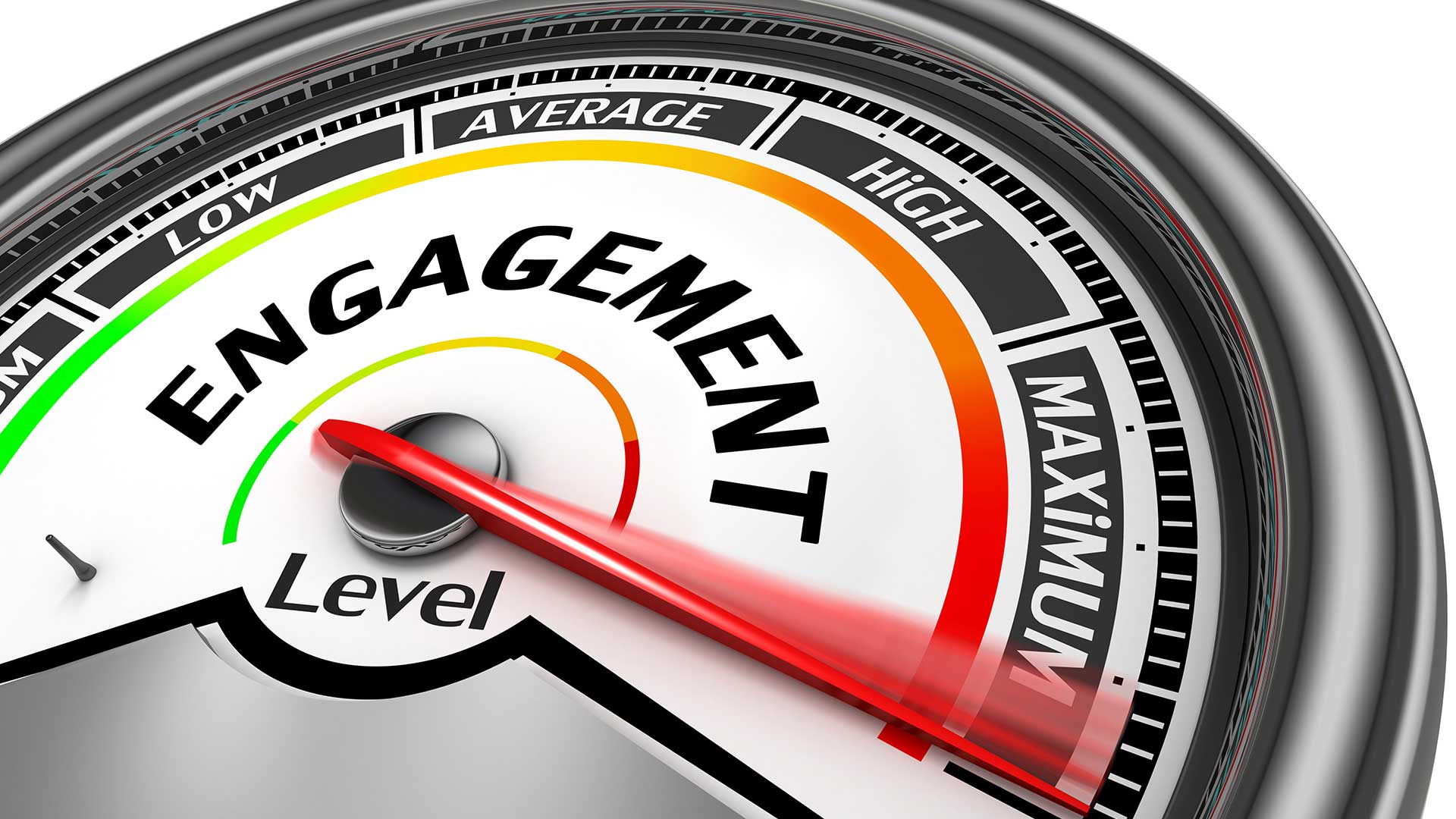 Video drives up engagement across the board — from key SEO components like time on page and bounce frequency to content sharing and all forms of customer conversions. Here are a few that drive home this point:
2. Powers up your digital presence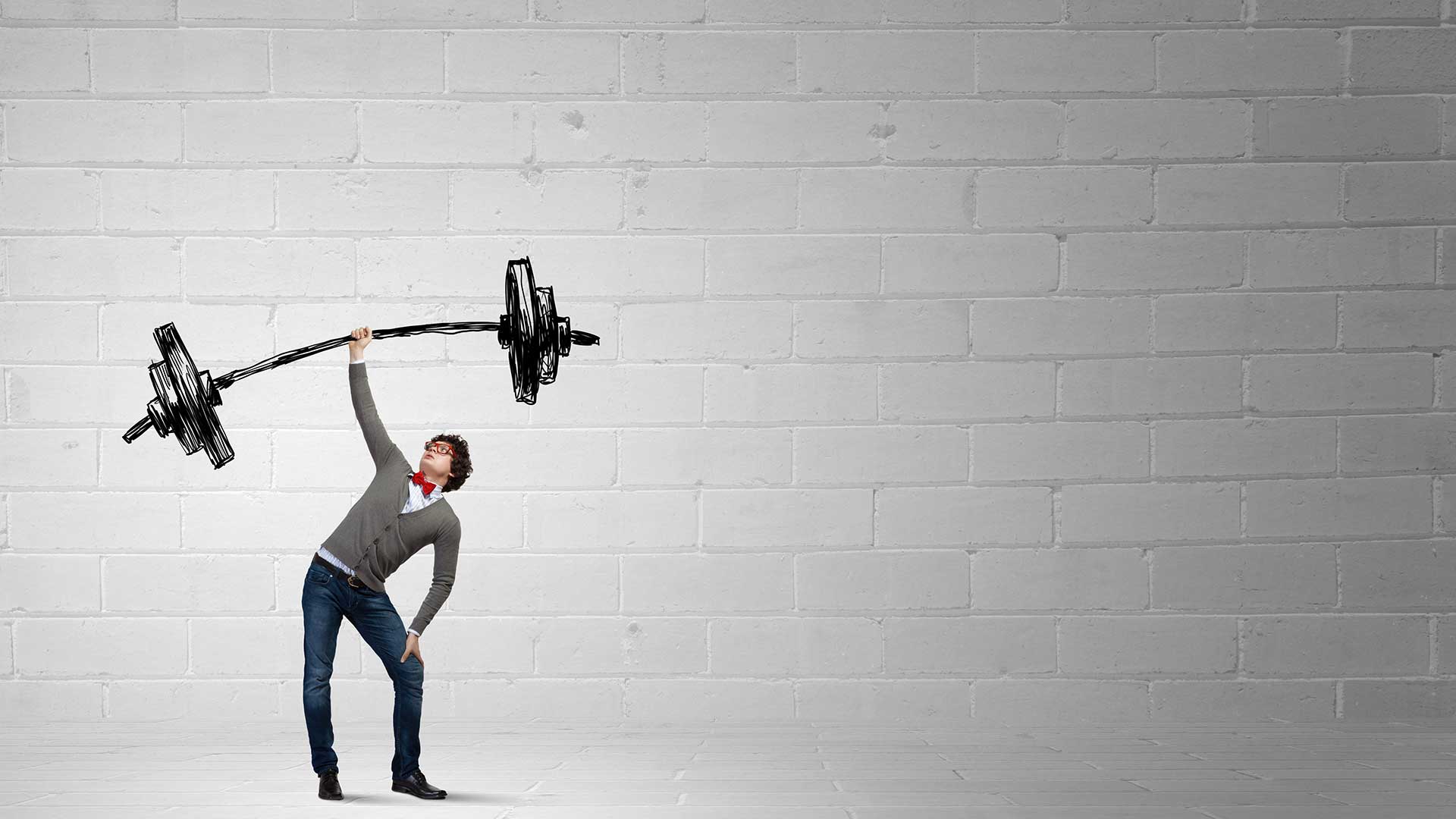 It's widely understood that millennials (and the generations that follow) strongly prefer video content to the written form. With millennials and their successors taking on dominant roles in the workforce, adding video to your content reaches the tech generations in the medium they prefer. All in, 72 percent of people would rather use video to learn about a product and service than to read about it in text form, according to Buffer. You might be surprised, however, to learn that video is becoming a medium of choice for previous generations as well. According to Digital Information World, a survey of senior executives by Forbes and Google found that, when presented with text and video choices of the same content, 59 percent of senior executives prefer to consume that content via video.
3. Builds your brand better and faster than your competitors
As omnipresent as video has become, less than one-fourth of companies produce them regularly (weekly or more often). That means that three-fourths of your competitors have yet to seriously incorporate video into their content marketing efforts. Adopting a regular cadence of video content distribution in any form can give you an advantage over most of your competitors.
4. Expands your content promotion window
Adding video to your other forms of content helps you gain mileage from those content efforts. You can use written excepts and CTAs to promote your content in one promotion cycle and use the video on another (or vice versa… lead with your video and follow up with your summary). And you can use stills from your video to promote your content even further.
5. Expands your audience (no more choosing between "readers and watchers")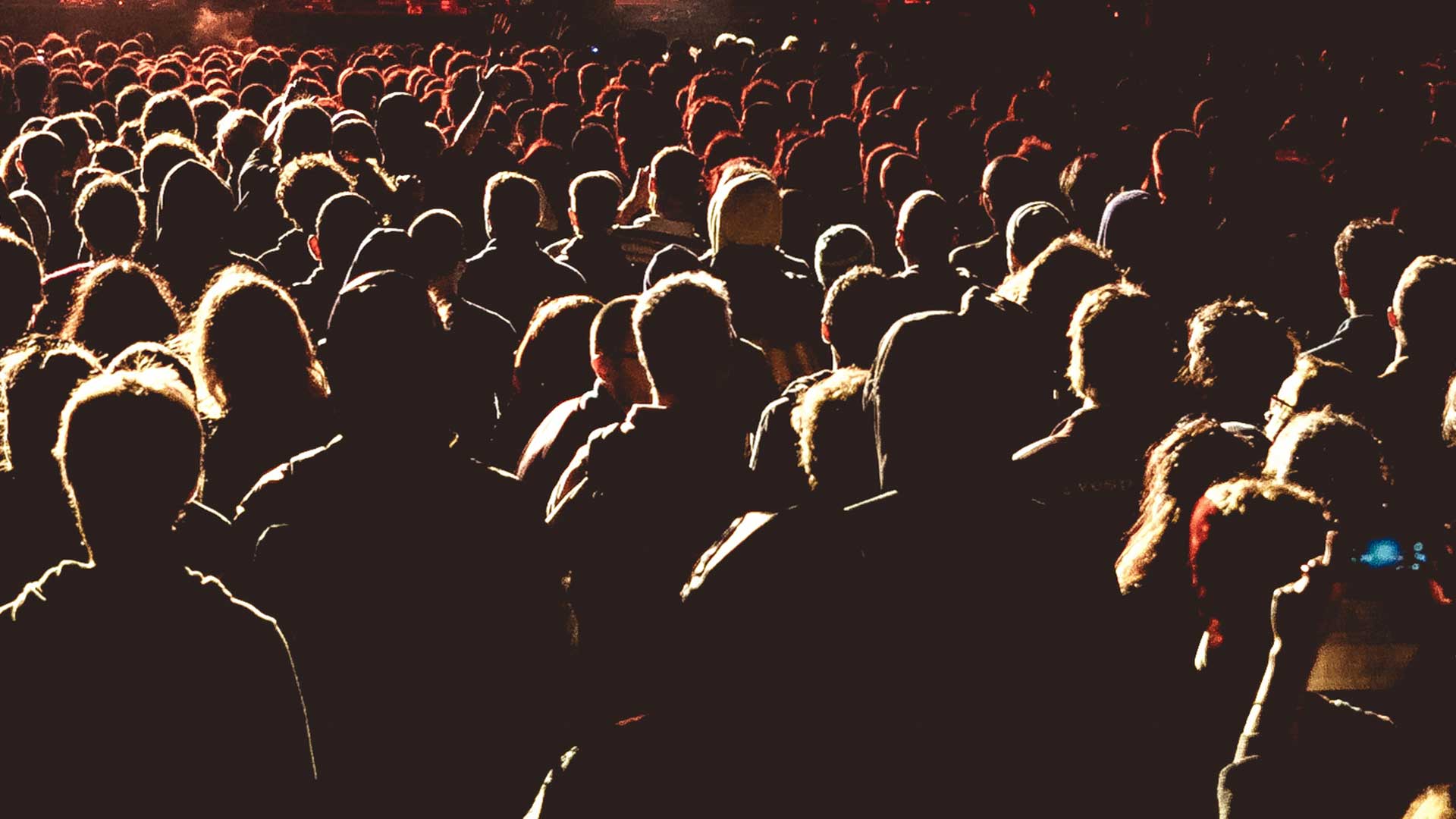 So far, we've only discussed the boosts video can give you with members of your target audience that prefer video in lieu of — or in addition to — written content. We haven't discussed people who won't read your blog at all but will watch a short video. While reliable numbers on how many of these people exist are scarce, we intuitively know it's a substantial portion of the population. And given that the average time spent on a blog page is 15 seconds, we know that many potential readers glance at blogs before clicking away.
6. Boosts Your Social Game
It's no secret that video content is far more likely to be shared on social channels than static content. Beyond this, however, adding video to your social game means much more than just a pass-around through social media. Many companies today — particularly SMBs — fill their channels with third-party content (and sometimes comments on that content). This is smart — it helps them reach their customers everywhere they are online and is immensely better than having no social presence whatsoever. But when you add original, branded videos to those channels, you bring your level of engagement — and perceived level of sophistication — to a whole new level.
7. Refreshes existing content
Stretching your high-performing content is a time-tested method of increasing reach, engagement, conversions and traffic. To date, the best strategy to leverage these "unicorns," as some call them, has been to atomize the content into subsets and soundbites. Video enhancements can take this strategy further than ever before.
Look at it this way: If you've already taken a high-performing content item (or even a piece of content you atomized for other strategic reasons outlined in your annual content development plans) and added three follow-on pieces of content, that's four, high-value pieces of content that you can revitalize, re-share and reengage with summary videos.
8. Generates interest in your longer-form content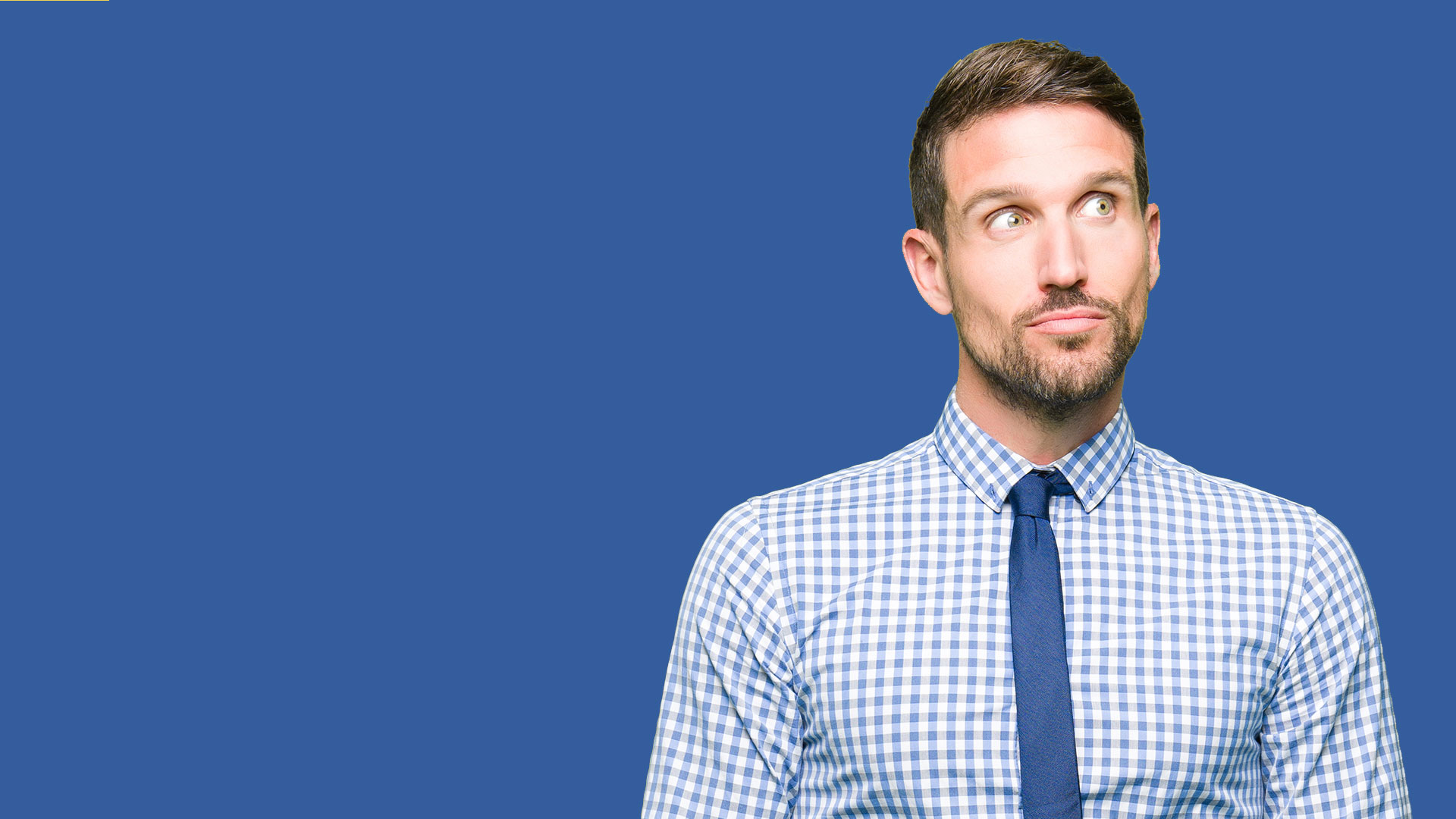 Video summaries of your content can help you to generate interest from skimmers, encouraging them to take a deeper dive into your longer-form content assets.
9. Delivers engaging summaries of deeper articles to refresh your reader's memory
By the same token, video summaries of your long-form content can serve as excellent tools for refreshing your readers' memory on pieces they've already consumed.
10. Arms your salespeople and sales partners with content they can leverage to open doors, close deals and retain customers.
Salespeople need reasons to call on prospects. This simple reality is a major driver behind marketing promotions and the old-school, but still relevant practice of cycling through new and changing promotions. Video summaries of your content can arm your people on the front line with slick pieces of content they can share to move prospects further along in the funnel. And remember, while most content should be "helpful" in nature, videos can summarize promotions and product enhancements just as easily as a blog, press release, etc.
Choosing the Right Video Marketing Agency for Your Video-Enhanced Content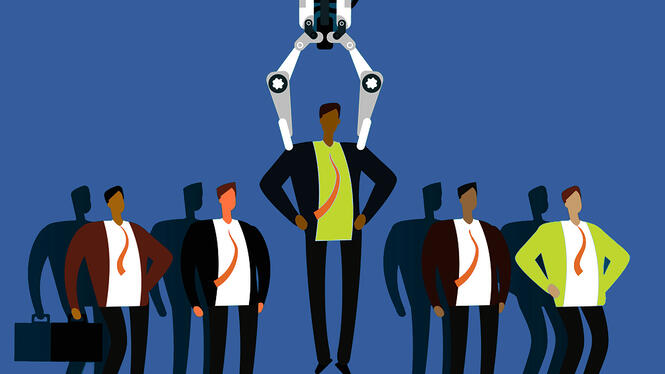 Simply generating video for the sake of having it won't move the needle. In fact, poorly executed multimedia content doesn't just fail to get results— it does more harm than good. Viewers are notoriously unforgiving of videos that have poor quality footage, look homemade or are unbranded, or are too long, too confusing or don't get to the point. Your videos need to be professional, crisp, easy to understand, and worth your viewer's time. Make sure the video marketing agency you hire:
Has top-notch copywriters. The importance of this cannot be stressed enough. Just as the best films have the best scriptwriters behind them, the best video projects have the strongest writers. In fact, for content summary videos, editing chops are even more vital than in long-form video. After all, it takes much longer to write a short speech than a long one, and the team you rely on will need to distill your written content into a handful of slides that can deliver your message in one- to three-minutes max in order for you to hit the sweet-spot for online video length. (And if they can pull it off in two minutes or less, even better!)
Has experienced branding experts and content strategists in their mix. Brand experts can make sure that even your summary videos deliver all the conscious and unconscious signals that help your brand grow and connect with your audience. Content strategists make sure this effort carries through to your captions and summaries, and that your distribution effort is maximized.
Can deliver turnkey video marketing management. Note that by "turnkey," I don't mean just handing off a finished video to your team, which is how many firms define "turnkey" video services. Your agency should be taking care of posting and distribution as well. Even videos that summarize deep content can be sizable and cumbersome to deal with. Work with an agency that will take away these headaches and optimization challenges and that knows how to position your video in your channels to leverage it to your best possible advantage. Ideally, the team you work with will run — or will be strategically integrated with the teams that run — your content marketing and social initiatives so you can maximize your efforts with through-lines throughout all of your branding, messaging, leadgen and sales-enablement efforts.
Understands technology and your business. Whether or not you agree with the oft-cited maxim that, today, all companies are software companies, there is little doubt that all companies need to operate like they are. Agencies that understand how technology works – and all the levels of distribution marketing between technology product (or technology-generated products) origination and the final consumer — are best suited for these projects. Developing and maintaining that level of knowledge is rare because it takes considerable investment in technology, education and high-value personnel, but the agencies that go through those hurdles deliver much greater returns for you than their generic counterparts. In every form of content you can name — sales letters, blogs, pitch decks, landing pages, calls to action (CTAs), white papers, webinar and live event invitations — knowledge of which messaging works for which audiences at which position in production and distribution channels has an enormous impact on project efficacy, brand building and ROI. Video additions to your long-form content are no different. Make sure the team you rely on is ready to be a content partner, not just a vendor that knows how to operate marketing and video software platforms.
Tips for Getting Started Adding Videos to Your Content

Function>form (but make sure you brand!)
Summary videos are all about the user. Remember, a video summary of your content is still an exchange of information that your reader needs, you want to convey, or, hopefully, both. Don't get too caught up in how amazing your text animation looks. When you're dealing with layered elements — especially written summaries over video clips or stills enhanced with the Ken Burns treatment — simpler is better. You want your reader to focus on the imagery and the highly focused summary statements in your videos.
Fortunately, most of the options you'll get from the AI-powered tools your agency licenses will help to keep you on track. They're real-world tested for efficacy and the lack of a "completely blank canvas" approach allows you to focus on the content itself.
POWER TIP: Have your brand manager, or a branding expert from your marketing agency, help to squeeze in your brand in all the right places. Even market-tested templates make room for logos, colors (as text highlights), watermarks, fonts and other key components from your brand kit.
Determine which content will be video-enhanced going forward
Figure out which items you plan to enhance with video as you generate new content. Your list might look something like this:
ALWAYS add summary videos: Blogs, White Papers, Product Updates, Survey Results, Landing Pages
SOMETIMES add summary videos: Press Releases, Product Releases (when full production videos are not planned with the release), Investor Relations Documents
NEVER add summary videos: Any time a larger-scale video is deployed with the content (summary videos are great, but shouldn't displace your higher-value video efforts)
Build videos into your content workflows
The most reliable way to make sure your videos become part of your content culture is to build them into your workflows. Have your team, or your agency, add videos to all of the appropriate task lists. Be sure to include in your workflow distribution to sales teams, the crew that puts together your newsletters, and other parties that can leverage the content.
POWER TIP: Summary videos should only go into production after your final approval of the core content to ensure that your video is developed from approved messaging. This will reduce the risk of error and make approvals simple and painless.
Go back and add video to existing content… but not too far back
It's absolutely worth the effort to have videos added to the content you deployed before you adopted video. But since all content decays, don't overdo it. There are two methods that work well for these updates… The first method is to go back a reasonable amount of time—perhaps a year— to add video and promote the content again. The second method is to wait and add video as you refresh content you've already developed as it starts to decay.
Make sure you share updates to existing content with your sales teams
Your workflows should include sharing your videos when you roll out new content, but make sure you also alert your sales teams when you add video to existing content as well. They'll need links so they can embed the videos in their direct communications with prospects and customers and they'll need to be clued in when your social team posts the videos so they can share them as well.
This goes for your indirect channel as well. If you want them to sell for you, make sure you're equipping them with the tools they need to do the job.
Your current customers count, too…
Video is such a powerful tool for lead generation and customer conversion that it's easy to overlook the impact it can have on your current customers. Your customer-facing newsletters, your customer service and retention teams, your win-back specialists, and even your tech support teams, can all leverage your video content in their interaction with customers. At the very least, your investments in video will help to protect your customer base from competitors that have their own video games rolling… (fair or not, customer perception is that companies with multimedia are more successful than companies without it). Videos offer more than just defensive plays, however. They'll keep current customers engaged, raise your brand profile with them, enhance their experiences and drive down attrition.
Spell out how to leverage the content when you hand it off…
As marketers, we are notoriously guilty of assuming the people around us know what to do with the content we produce, and we're usually wrong about it. Spell out how to use your videos and what you need the users to do. It doesn't have to be complicated. In fact, quick is better: "Hey, Diane. We have a new summary video out on the enhancements we rolled out in our new service pack. Here's a link so you can include it in your interactions with your customers. We also put it out on LinkedIn, Twitter and Facebook. Please share it with your followers and tag your key contacts as well."