How to increase employee job satisfaction and customer experience with the 6 "I"s of employee engagement
By Cara Sievers
Employee engagement, sometimes called "internal marketing," is crucial for employee retention. It's also essential to delivering a unified (and improved) customer experience. Marketing, content and management teams can take steps to improve employee engagement, from adding internal stakeholders as another audience in promotions and campaigns to programs developed exclusively for employees. When done right, these programs can:
ensure that your marketing, sales and service teams are delivering the same messages to prospects and customers
help all stakeholders in your company understand the importance of your company and products, how they help customers, and the vital role each of them plays in that journey
develop a unified, goal-oriented culture around business objectives and customer outcomes
What is employee engagement?
Employee engagement is the intentional expression of value and appreciation made by a business's leaders to its employees. Employee engagement tactics are more than just words – they are actions, processes, tactics, core values and other aspects of a company that make an employee feel heard, included and appreciated.
In many circles, employee engagement is defined from the employee's point of view, as the level of emotional investment an employee feels in their job and employer. While I don't disagree with this definition, I much prefer defining it from the employer's point of view as noted above. This is the only way to focus on the fact that engagement is an intentional initiative. It takes planning and personnel power and sometimes a budget. But it's worth it.
How does my company benefit from employee engagement?
Engaged employees are emotionally invested in their jobs and in their company's success. When an employee feels engaged, he or she is less about clocking in and out and more about embodying the mission and vision of the company. An engaged employee has a positive attitude and is dedicated to the organization and its goals.
An employee's passion for his or her job directly translates to better employee retention and higher productivity. It doesn't take much effort to connect the dots between retention and productivity and the business's bottom line. And that's why engagement and internal marketing tactics are vitally important.
How can I increase employee engagement?
Increasing employee engagement is a strategic initiative that should be backed by planning and intentionality. There's that word, "intention," again.
There are countless ways to improve employee engagement, but developing a strategy with projects or programs that fall into the following buckets will ensure an effective, multipronged approach. I give you the six "I"s of employee engagement: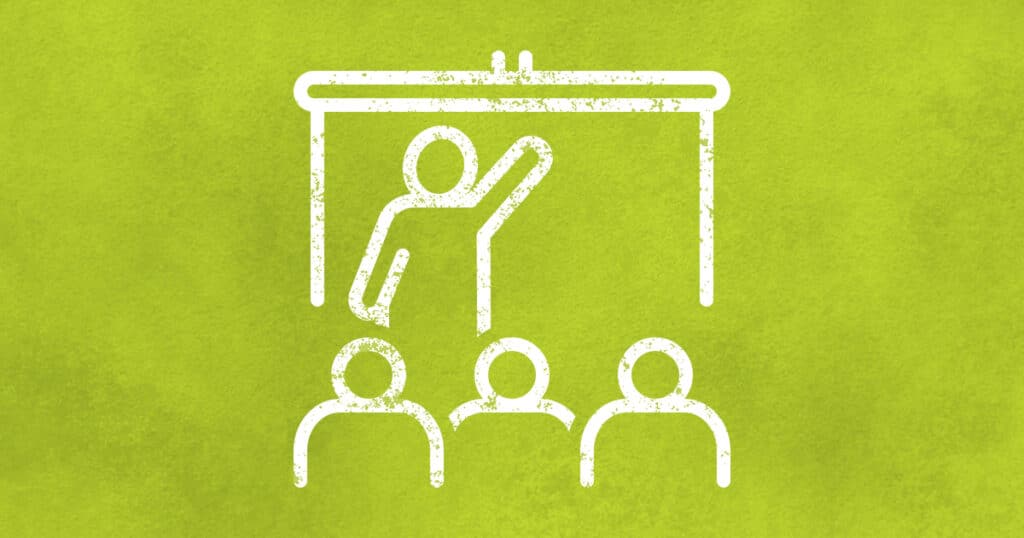 Inform

Sometimes, employee engagement is as easy as keeping your staff in the loop. Leaders often neglect to share management details with their full staff, but keeping your people abreast of the company's milestones and successes is the easiest engagement tactic there is. Plan a quarterly "state of the company" call or meeting. Or institute an employee newsletter that is for internal purposes only. Better yet, do both.
It's also important for you to continually educate your employees about your company and its goals. Your employees should feel informed and empowered to share your company's story with anyone they encounter. Provide your employees with talking points about your company by consistently marketing them internally. In an office setting, put them on bulletin boards, lunchroom monitors and signage. And inform remote employees by formatting presentations around your talking points or consider holding a seminar to help your employees formulate elevator pitches about your company. Employees are going to talk, so you might as well help them say the right things.
Improve

Take a genuine interest in helping your employees improve. This isn't just about helping them excel at their specific job tasks, although that helps. But it's even better when you can break them out of their silos and help them learn new skills. Cross-training helps employees become more engaged as they learn about other areas of the business, and it also makes them better at their own job when they understand where their function fits in the grander scheme.
Invest

Monetary investments are great – we all want more money, right? But the investment your employees really need to be fully engaged in the success of your business is to feel like they are part of it.
Make sure you are actively expressing your desire to invest in the future of the employee. This can be done through goal-setting or a promotion timeline, or even cross-training, as previously mentioned. When you show employees you are invested in their future, they become invested in yours. And when staff is engaged in this manner, they not only perform better at work, but they share positive feelings about your company with others.
Initiate

Employees are engaged when they are encouraged to connect with other people and other activities outside of their day-to-day responsibilities. A culture of engagement is a culture of enrichment, and it can be achieved in so many ways.
Leaders should encourage interdepartmental collaboration by creating cross-functional teams for various tasks. Teams could be tasked with managing the company's philanthropic efforts or advising management on select matters, or even facilitating employee engagement activities.
To understand how this type of employee engagement or internal marketing brings strength to your business, imagine that this interdepartmental crossover is an actual physical weaving of the fabric that builds your business. It's a stronger foundation when the individual threads aren't holding up the business on their own.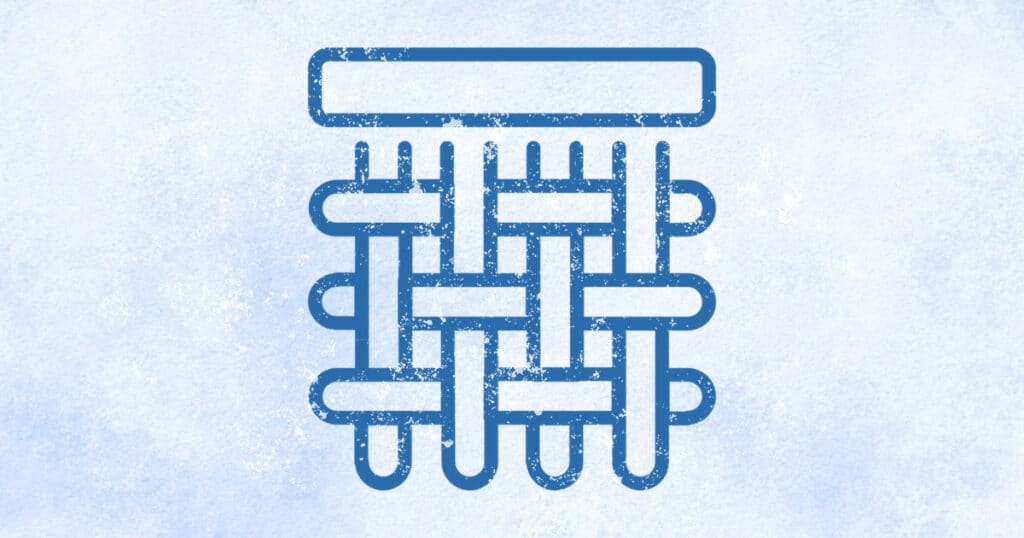 Include

Inclusion is a key component of employee engagement. Employees need to feel they are being heard and that their opinions and desires are being taken into consideration. It's easy to include employees in decision-making, either by assigning them more big-picture responsibilities or even by opening company-wide decisions to an employee vote. However, if you solicit employees' opinions, be sure to respond to them – and, whenever possible, utilize them – or you are doing more harm than good.
And it's not all about what it does for the employees' feelings – including employees in company decision-making can be very enlightening for management. Inclusion, in this case, is all about sharing perspectives. Employees learn more about management's concerns, and management learns more about the employees' concerns.
Inspire

More than anything, employees need and want to be inspired by their leaders. Everyone wants to find a deeper meaning in the job they do. Once they find that, they're inherently more engaged with the company's mission, its goals and its success. Find ways to help employees connect with the customers you serve and help them understand where the business is going. Examples of simple but potent steps you can take include:

Explain how your company solves problems for your customers so your employees so they can find deeper meaning in your company and its mission.
Leverage customer testimonials and success stories to help tell the story of how your company helps its customers and the important roles your employees play in that process.
Frame your updates, trainings and rollouts as stories that your employees can connect with. Qualitative inspiration goes just as far as, if not further than, quantitative reporting on your successes.

How do I measure employee engagement?
Whether you're already engaging in employee engagement tactics or are starting your journey soon, it's good to have a baseline measurement of the level of employee engagement in your company. The best way to measure employee engagement is through an employee survey, usually conducted annually and preferably by a third party. Only by measuring your employees' engagement level will you be able to see if you're moving the needle over time.
Getting Started

Never lose sight of what engagement can do for the bottom line of your business. With so many arrows in your marketing quiver, this one can be easily overlooked. However, I guarantee that even the most minimal investment in employee engagement initiatives will make your team happier, your workday better and the dedication of your workforce stronger. And the best news about employee engagement is that it is contagious. A culture of engagement always breeds further engagement.